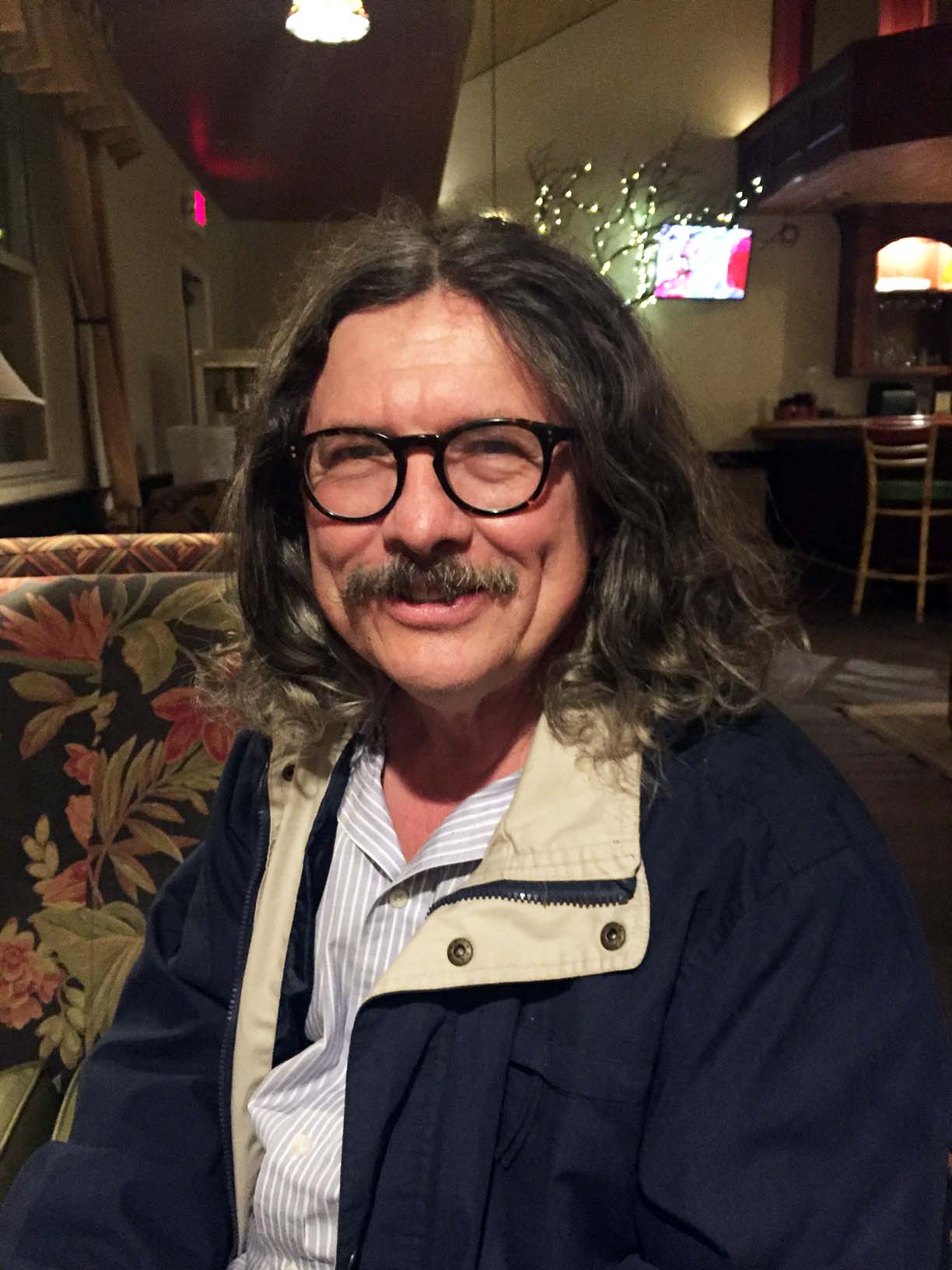 Assessment for Herbal Medicine
Class taught by Will Morris
Saturday, January 25th, & Sunday, January 26th, 2020 — 10:00 am to 5:00 pm
Pulse diagnosis allows the practitioner to see into the depths of the client. The blood which has run through the ancestral currents since the origins of humanity on this planet contains the whole story. We will, therefore look at circulation as a totality: heart-arteries-arterioles-venules-veins and returning to source. In addition, the condition of the extracellular matrix is explored with lymph return. The assessments are simple, and effective.
In addition to the pulse, we will use the inside (intima) of the lower eyelid, plus the upper and lower surface of the tongue to assess the totality of the circulation.
As a practitioner, William believes that teaching requires a basis in both theory and practice. Thus, the course cycles between presentation, demonstration and guided practice so that learners are competent in the methods by the end of the program and able to use them immediately.
Will Morris has earned both a clinical and a research doctorate focused on pulse diagnosis. He is bringing more than 40 years of experience with more that 40,000 patient visits using herbal medicine. He studied at the New England School of Homeopathy and at Dr. Christopher's School of Natural Healing before meeting his mentor, Leon Hammer, MD, with whom he co-taught pulse diagnosis of the Ding family lineage for seven years. Will co-authored two books with China's largest medical publishing house. People's Medical Publishing House, and is the author of Transformation: Treating Trauma with Acupuncture and Herbs.