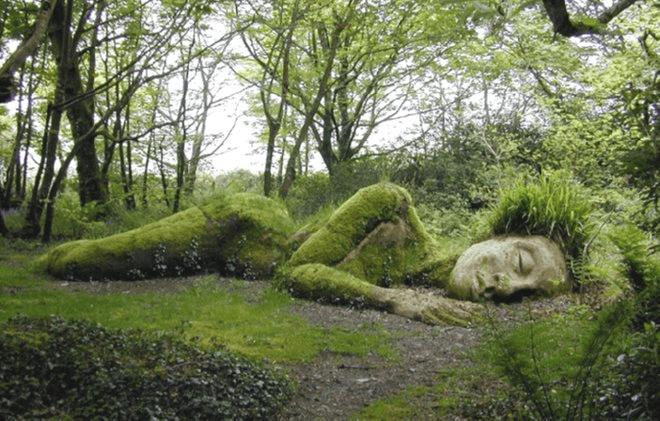 Herbs For Women – A 3-Part Series
Item Name:
Herbs For Women- Full Series
200 USD
Class taught by Berkeley Herbal Center Staff
Tuesdays, March 17th, 24th, and 31st — 6:30 pm to 9:30 pm
An intensive online class focusing on a woman's life from puberty through menopause. In different phases of life women are challenged with a variety of discomforts and diseases. Women have unique issues to contend with, from menstrual irregularity to PMS, pregnancy, and childbirth to menopause. In this class, we will explain herbal strategies that can help with each phase of life. We will discuss how to make medicine for toning the reproductive system, improving fertility, and dealing with common menstrual and menopausal issues.
March 17th: Menses, PMS, and Women's Health
March 24th: Pregnancy and Childbirth
March 31th: Menopause and the Wisdom Years
Cost: $75.00 each or $200.00 for the series
Item Name:
March 17th: Menses, PMS, and Women's Health Session
75 USD
Item Name:
March 24th: Pregnancy and Childbirth Session
75 USD
Item Name:
March 31st: Menopause and the Wisdom Years Session
75 USD