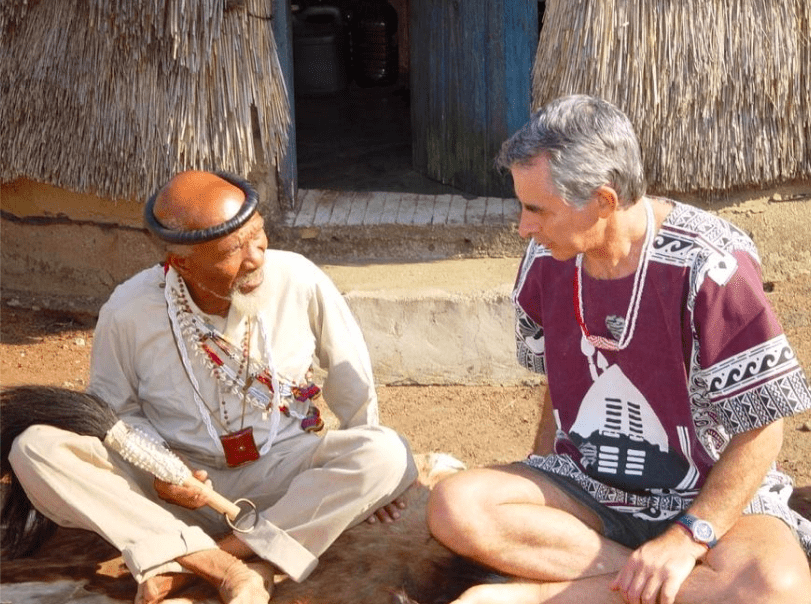 Indigenous Wisdom: Universal Principles
Class taught by Dave Cumes
Friday, January 31st, 2020 — 6:00 pm to 8:30 pm
Shamanism is somewhat of a misnomer incorporating the principles of many forms of indigenous wisdom – all of them valid – but differing somewhat. In this talk we will cover their universal concepts which arose initially on the African continent as used by the Southern African nyanga or sangoma and similarly in sub-Saharan Africa. 
My teacher P.H. Mntshali always said that; "This is the original medicine that arose out of nature that will never change." We will review these diagnostic and therapeutic techniques to see how they can help broaden our own individual practices in accessing a non-local quantum field to help and to heal.
Dave Cumes M.D. is a Stanford trained surgeon and sangoma, born in South Africa, initiated in Swaziland in 2002 who practices both medicine paradigms in Santa Barbara.
Cost: $20 Suggested Donation