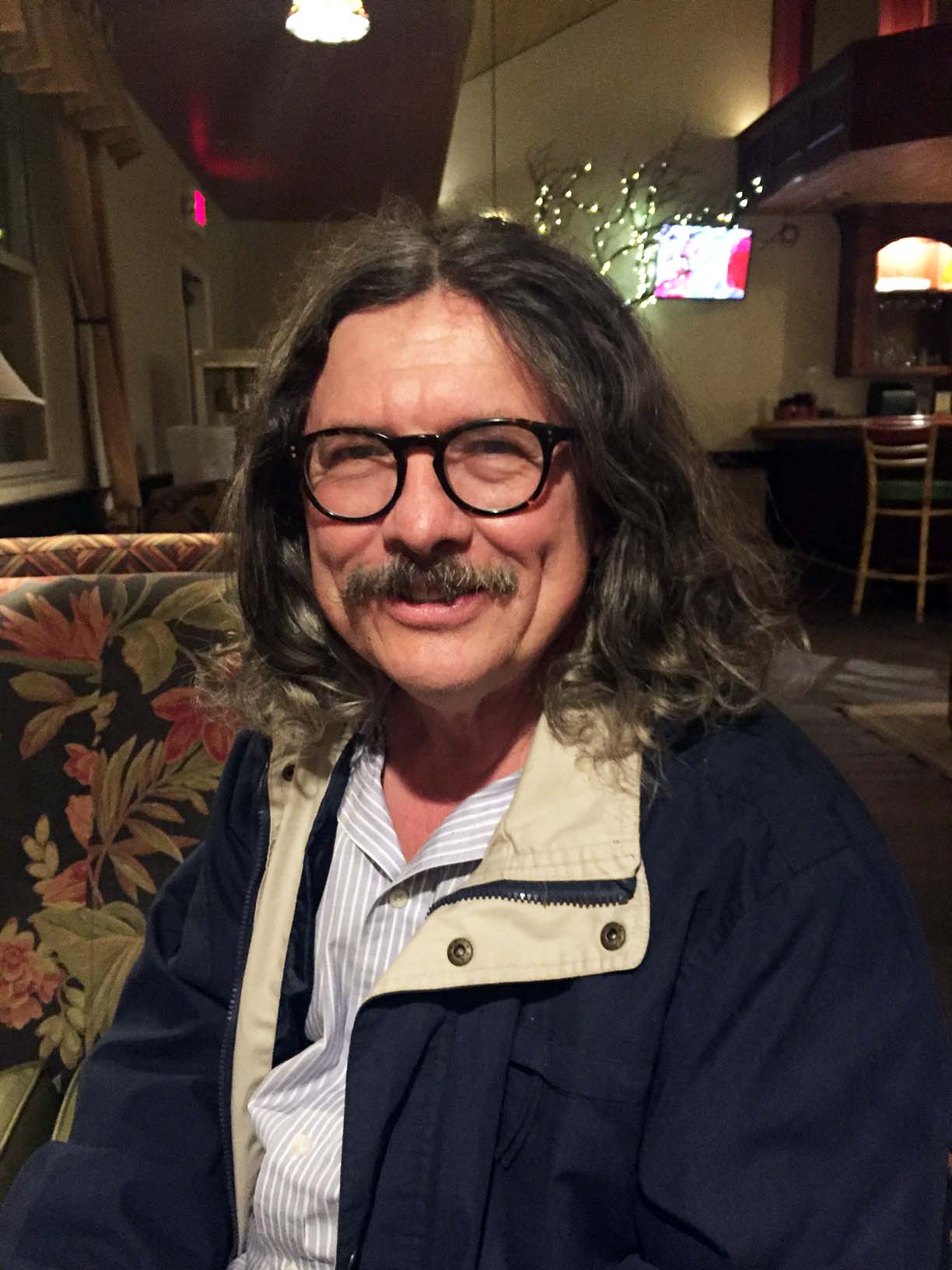 Level 1 Medical Astrology
Class taught by Will Morris
Friday, January 24th, 2020 — 10:00 am to 5:00 pm
This one-day program begins with fundamental principles of planetary connections to health and plant life. The learning objectives for the program include traditional astrological techniques in addition to original techniques that have been derived from clinical practice over 40 years with more than 40,000 patient visits.
Learners will build a working knowledge of medical astrology from the ground up based on the application of the following:
– Identify and discuss the basic symbols of astrology as they relate to medicine: planets, signs, houses, and aspects.
– Apply various cycles to herbal formula writing.
– Use charts for the onset of a condition, and the consultation.
– Explore Nicholas Culpeper's approach to planetary rulership over plants.
– Use the natal chart to analyze the constitution of the client.
– Discuss and analyze astrological charts using the draconic method.
– Charts from the participants who choose to will be used for the work.
Will gave his first professional astrological consultation at the age of 22, in 1977. He kept studying and decided on medical astrology as the focus, at which point, it became apparent that it would require the study of medicine. He was 35 by the time these two disciplines coalesced in a deeper way. Even though he was an avid supporter of early translational projects such as Project Hindsight, it was his work with Olivia Barclay in the early 90s that turned him out. He ran horary charts continuously in his clinic, racking up over 40,000 visits in that mode. He developed original contributions to the field in his 50s as a result of these experiences. He now teaches and writes about medical astrology, in balance with his consultancy practice. His current courses deal with astrology and herbal medicine, and astrology with sound as the healing agent using acu-systems. If he had waited, many of these events would not have occurred for him. His book, Cycles in Medical Astrology, is available on Amazon.