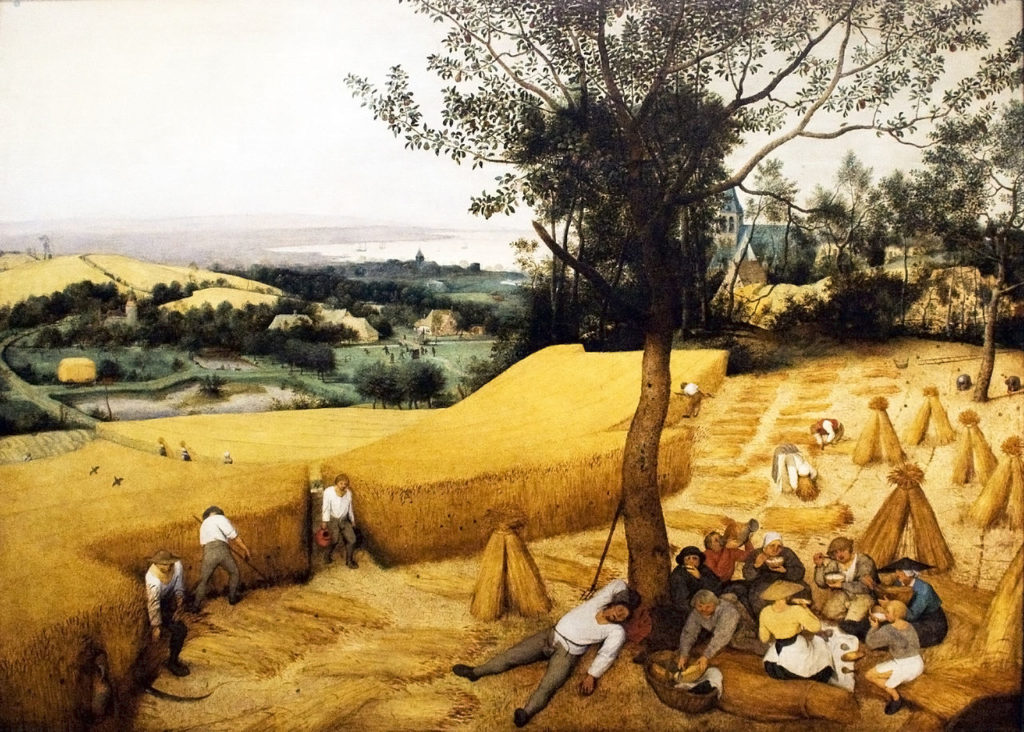 It's time for harvest, ritual revelry, and transition. Celebrate the sun's realm and moon's kingdom in equal balance with a fall equinox ritual.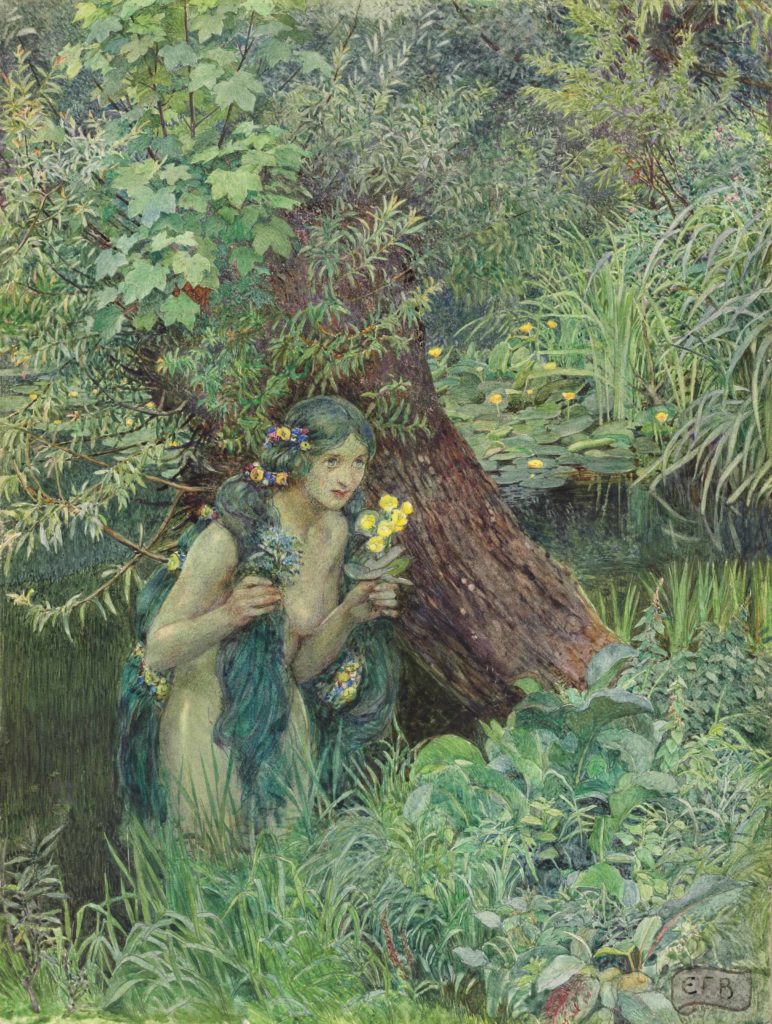 The Spring Equinox holds the energy of dawn and our awakening from the visions of winters rest.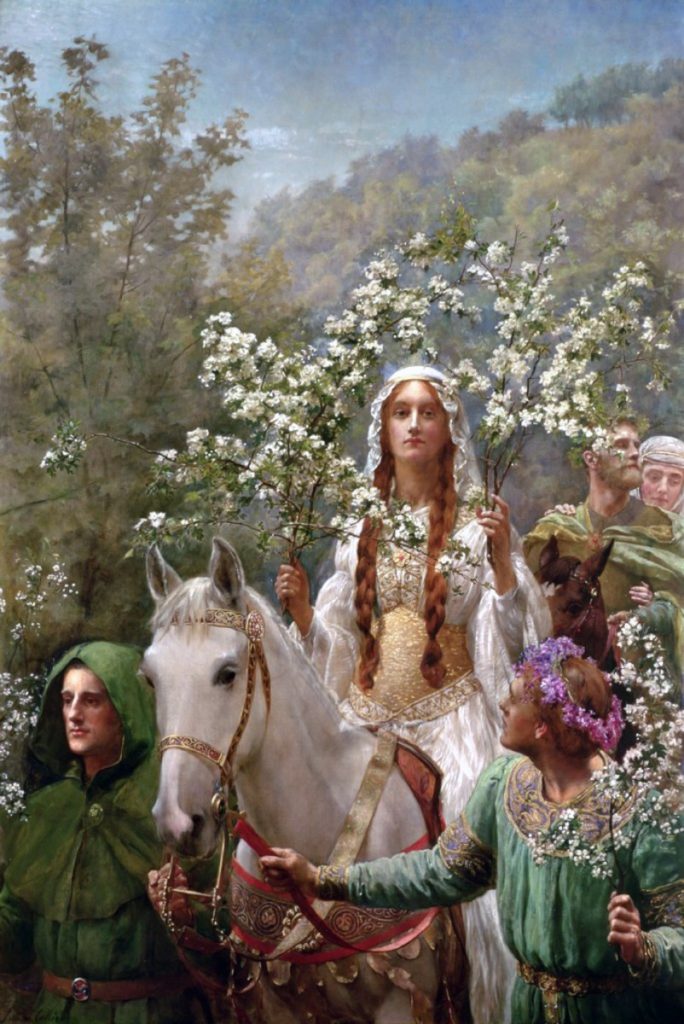 Have you ever wondered where the flower crown comes from? It's from May Day – along with a several other flower-focused rituals. Here's where you can learn about the beautiful Beltane.