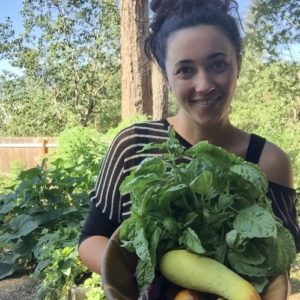 Dana Aronson
Instructor & Village Herbalist Director
Dana Aronson is a trained clinical herbalist who takes joy in community based, hands on learning. She focuses her studies on bio-regional plants from the Pacific Northwest and intertwines them into her practice and teachings. Dana's interests include setting up mobile first aid clinics, working with folks around addiction + harm reduction, and working with the unhoused community. Dana believes in offering accessible herbal medicine and digestible herb information so that people can feel empowered around their health.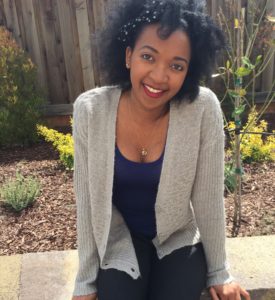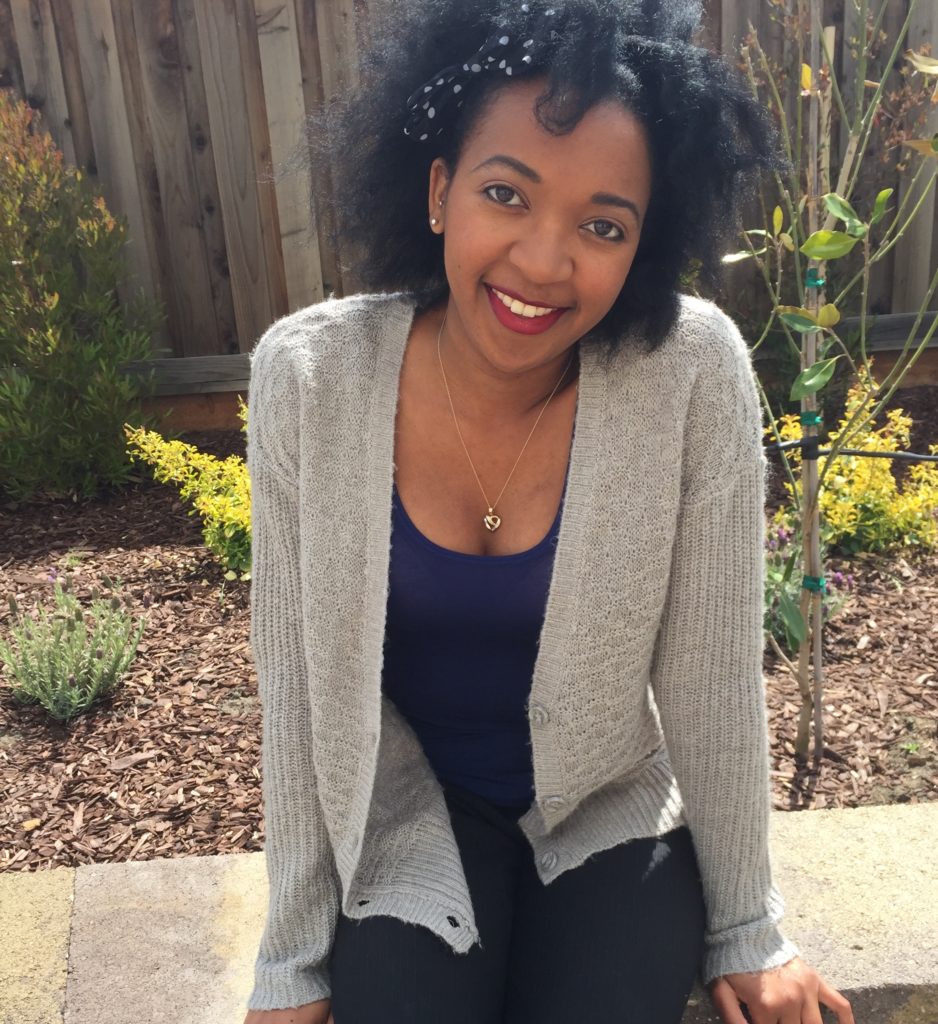 Camille Williams-Dunn
Instructor
Camille-Lillian is a California native with a deep love for people, and the Golden State. Herbalism has given her a pathway to deeper connections. 
Throughout her herbal training, she has welcomed a growing sense of responsibility to close the gaps between individuals and their own health by encouraging healing on all levels of the human experience. As an herbal practitioner, she wishes to empower people with the knowledge and tools to live their best lives. She is especially interested in bringing herbal wellness to those who feel that their health needs are not being adequately served in their communities.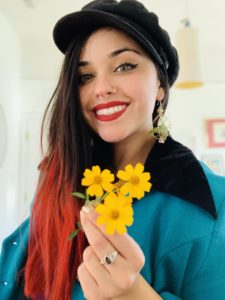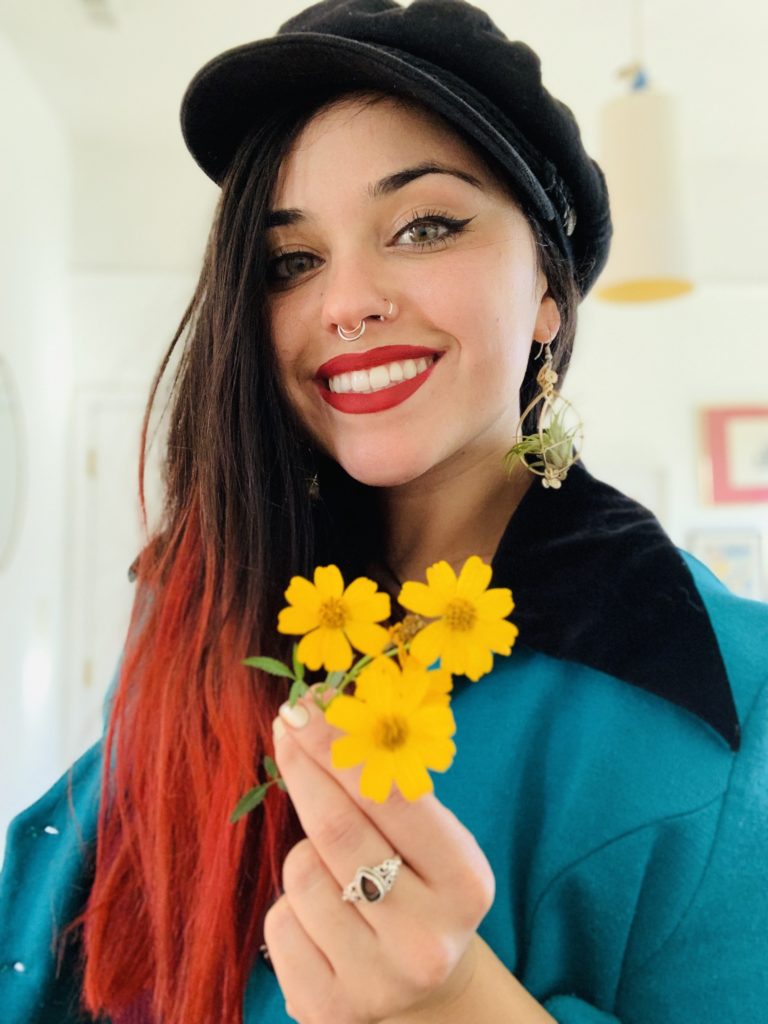 Ashley Campos
Academic Director Clinic Supervisor & Instructor
Ashley Campos is a certified clinical western herbalist and holistic health practitioner re-wilding, healing, and connecting herself with land and people through the magnificent lens of herbs. Pulling from her most difficult and triumphant life experiences, Ashley provides holistic, gentle, and comprehensive care for her clients. 
Ashley treats both acute and chronic focusing on diet & lifestyle as well as spiritual & emotional wellness. Some of her specific interests include blood sugar regulation, PCOS, GI wellness, and anxiety & depression. She also teaches classes on Western herbalism, medicine, making, and the magic & folklore of plants.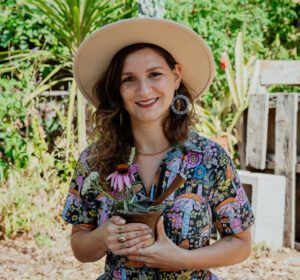 Jules Benefico
Director of Operations & Marketing, Clinic Supervisor, Instructor
Jules Benefico is a Western Clinical Herbalist with a passion to help others uncover the mysteries of their soul and heal naturally. Jules focuses on allyship, forgiveness, gratitude, shadow work, pleasure, and solidarity as tools to aid her herbal work. She believes that herbal medicine is an accessible earth based healthcare system that digs deep to get to the root of ailments, not cover up symptoms. Jules also has a handcrafted herbal skincare & aromatherapy line for self-love, intention setting, and nourishment Called Opal Elements Cosmic Apothecary and a new project called Boss Witch Botanicals where she supports herbalists and healers blossom their businesses.
Jules teaches core classes for Foundations, Therapeutics, Apprenticeship, and Village Herbalist programs at BHC. She also leads workshops on the cycles of nature, conscious business practices, and herbal alchemy up and down the west coast.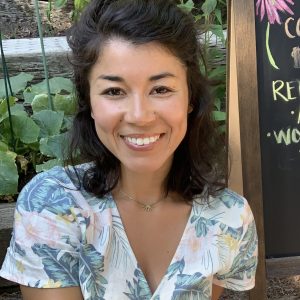 Veronica Ricksen
Instructor & Clinic Supervisor
Veronica is a clinical Western herbalist and educator, graduating from Berkeley Herbal Center's 4-year clinical herbalism program.
Through her work as an herbalist, she aims to dismantle the cultural taboos surrounding the menstrual cycle and fertility and loves to support women in understanding and trusting their bodies.
Veronica is currently enrolled in a 2-year program to become a certified Fertility Awareness and Sexual Health Educator. She's working to combine clinical herbalism and fertility awareness practices to support women from menstruation to menopause.
Veronica's catalyst to becoming an herbalist was serving as a Peace Corps volunteer in Paraguay. It began with her host mom teaching about the medicinal plants in the yard, and piqued when Veronica befriended a 90+ year old man who taught her how he stayed so healthy– boiled toad bones (like bone broth) and herbs!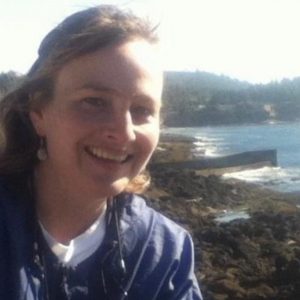 Kathryn McCabe
Instructor & Clinic Supervisor
Kathryn McCabe started dabbling with herbs as a kid in the late 70's and early 80's while growing up in
the Haight Ashbury. There weren't may herbal medicine books at the time, so she tried to teach herself with the one she found. Many mistakes later she settled on a few herbal allies that she always kept on hand to doctor herself and her loved ones.
She got a Bachelor's in Kinesiology (Human Movement) and believes that moving our bodies is key to helping keep us as strong and as flexible possible. She's worked as an Aide with Sport's and Orthopedic Physical Therapists, and now works with Physical and Occupational Therapists with Children with developmental disabilities and head injuries. She began studying at Berkeley Herbal Center in 2009 and by 2012 completed the Foundations, Therapeutics and Clinic Programs. She began teaching with Berkeley Herbal Center in 2018.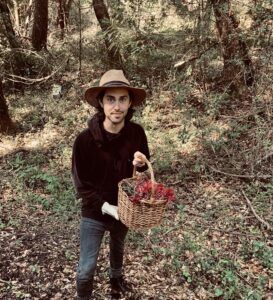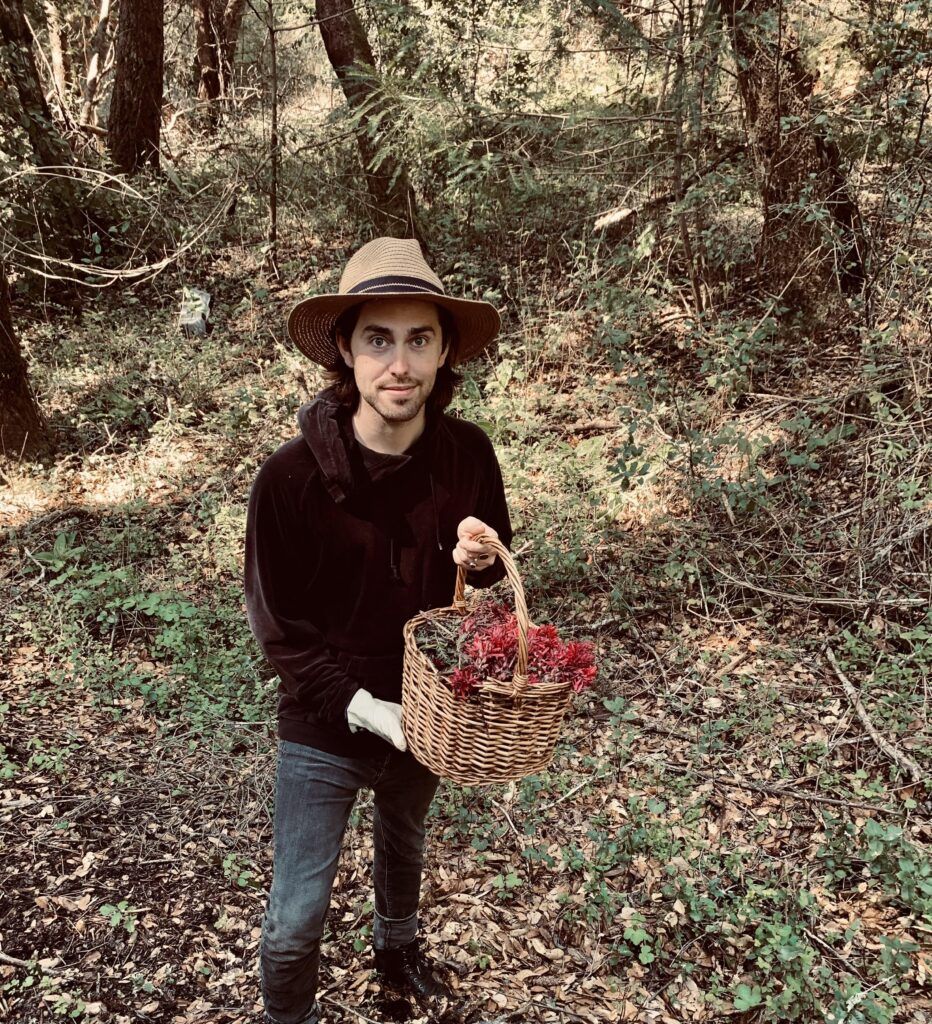 Tyler Dickerson
Herb Room Director & Instructor
Tyler's mission is to bridge the gap between people and plants as both an educator and a clinical herbalist; He believes that people can be an advocate for their own health, and aspires to work with people to bring health back into their own hands. 
Tyler works with imbalances in the body such as autoimmunity, digestive issues, nervous system dysregulation such as anxiety & depression, and many other conditions. He helps people empower themselves to take health into their own hands  through lifestyle, diet, and herbs. He believes that with herbalism, you never stop learning, and looks  forward to remaining a lifetime student of the knowledge plants have to share.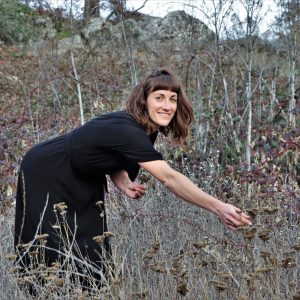 Herbalism was like a long lost friend, oddly familiar as she explored the ancestral wisdom.
With a desire to deepen her herbal knowledge in a cohort of like minded individuals, she found the Berkeley Herbal Center and decided the school was the one for her due to the focus on Clinical Herbalism. She attended the Apprenticeship Program and then continued on with the Clinical Herbalism Program.
As an herbalist, Alessandra seeks to act as a facilitator between her clients and the plants; she believes that each person deserves agency in their wellness journey.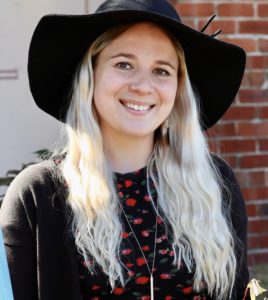 Alessandra Jones
Instructor
Alessandra's curiosity about plants has been a lifelong interest. Her relationship with them began while growing up in Oakland playing among the majestic beauty of the redwoods and receiving the gift of food as medicine from her Italian mother, which provided her with deep physical and spiritual nourishment from a young age. Though she didn't know it had a name and long-established history, she knew immediately upon learning about the world of herbalism that this was her vocation.
As an herbalist, Alessandra seeks to act as a facilitator between her clients and the plants; she believes that each person deserves agency in their wellness journey. 
In addition to our regular Faculty and Staff, we have a number of visiting herbalists who teach classes for us on a seasonal basis and / or have contributed classes to our online course library.
Alexandra Hudson
Amanda Narin
Anna-Marie Beauchemin
Autumn Summer
Brigitte Mars
Deva Waring
Francisca Santibanez
Julie Drucker
Sarah Bearden
Terri Jensen
William Morris
A Special Thank You to Our Founder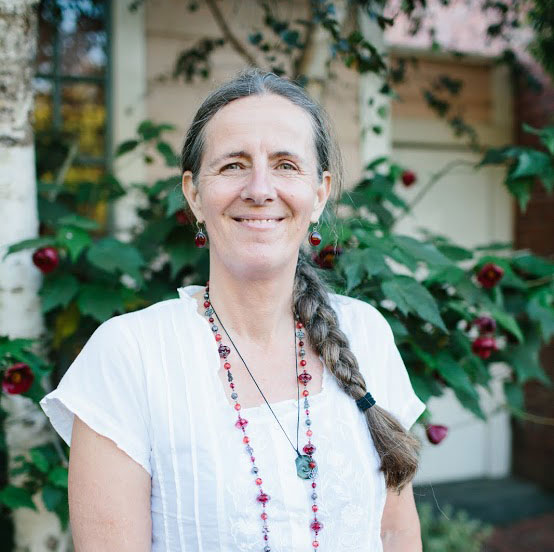 Pam Fischer, RH (AHG)
Founder
Pamela Fischer is the founder of the Berkeley Herbal Center in Berkeley, CA. Berkeley Herbal Center is a non-profit organization serving the community through its Western Herbal medicine school, community clinic, and robust dispensary. It is one of the few schools in the country that operates a year-round community clinic on site.
For more than 30 years Pamela has been studying plants and herbal medicine. After receiving her degree in eco-psychology, Pam became attracted to the herbal healing path and immersed herself into a well-rounded education provided by the insights and wisdom of Western scientists, Western herbalists, native healers, wise women, and witches. Her basket of tools includes Western herbal theory, Traditional Chinese pulse diagnosis, Ayurveda, and Tibetan medicine. She has spent countless hours and days camping and hiking in our local woods, working with local plant medicine, and teaching about their use and conservation.
Pam is known as a visionary leader and grass-roots organizer. She has inspired generations of herbalists to be a stand for change in our healthcare system. Many of her graduates have and are currently creating similar establishments to provide services locally. In this vein, Pam endeavors to free her community from a broken system and move them toward an era of healthcare based on prevention, compassion, and care.