SU

MO

TU

WE

TH

FR

SA
1

2

3

4

5

6

7
8

9

10

11

12

13

14
15

16

17

18

19

20

21
22

23

24

25

26

27

28
29

30

31

1

2

3

4
Events for December
1
No Events
Events for December
2
No Events
Events for December
3
No Events
Events for December
4
No Events
Events for December
5
No Events
Events for December
6
No Events
Events for December
7
No Events
Events for December
8
No Events
Events for December
9
No Events
Events for December
10
No Events
Events for December
11
No Events
Events for December
12
No Events
Events for December
13
No Events
Events for December
14
No Events
Events for December
15
No Events
Events for December
16
No Events
Events for December
17
No Events
Events for December
18
No Events
Events for December
19
No Events
Events for December
20
No Events
Events for December
21
No Events
Events for December
22
No Events
Events for December
23
No Events
Events for December
24
No Events
Events for December
25
No Events
Events for December
26
No Events
Events for December
27
No Events
Events for December
28
No Events
Events for December
29
No Events
Events for December
30
No Events
Events for December
31
No Events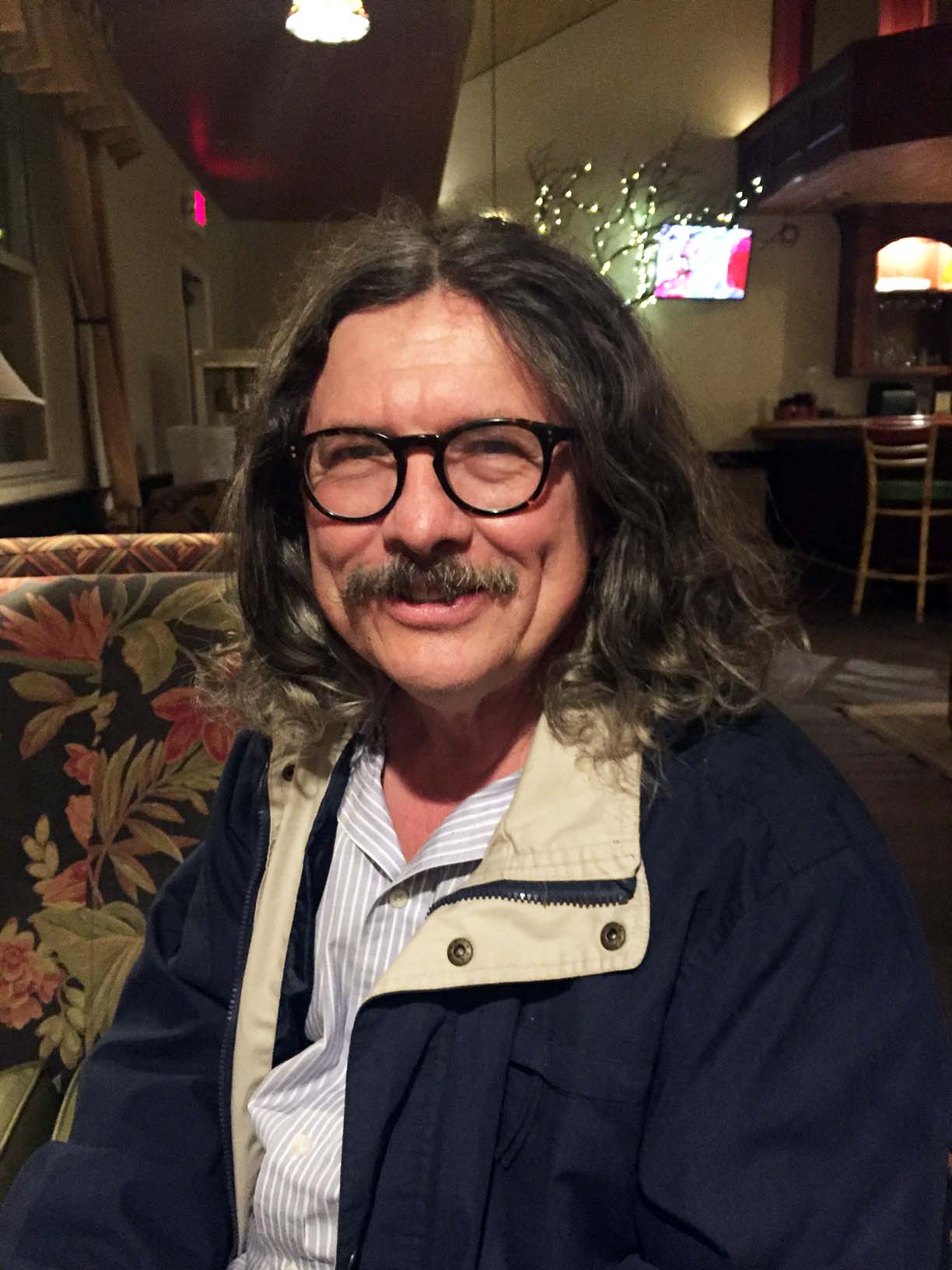 Held at Our Berkeley Campus
Address: 1250 Addison Street, #G, Berkeley, CA
Level 1 Medical Astrology Program
– taught by Will Morris
Friday, January 24th, 2020 — 10:00 am to 5:00 pm
This one-day program begins with fundamental principles of planetary connections to health and plant life. The learning objectives for the program include traditional astrological techniques in addition to original techniques that have been derived from clinical practice over 40 years with more than 40,000 patient visits.
Learners will build a working knowledge of medical astrology from the ground up based on the application of the following:
Identify and discuss the basic symbols of astrology as they relate to medicine: planets, signs, houses, and aspects.
Apply various cycles to herbal formula writing.
Use charts for the onset of a condition, and the consultation.
Explore Nicolas Culpeper's approach to planetary rulership over plants.
Address concepts of sympathy and antipathy in planetary medicine.
Use the natal chart to analyze the constitution of the client.
Discuss and analyze astrological charts using the draconic method.
Charts from the participants who choose to will be used for the work.
Will gave his first professional astrological consultation at the age of 22, in 1977. He kept studying and decided on medical astrology as the focus, at which point, it became apparent that it would require the study of medicine. He was 35 by the time these two disciplines coalesced in a deeper way. Even though he was an avid supporter of early translational projects such as Project Hindsight, it was his work with Olivia Barclay in the early 90s that turned him out. He ran horary charts continuously in his clinic, racking up over 40,000 visits in that mode. He developed original contributions to the field in his 50s as a result of these experiences. He now teaches and writes about medical astrology, in balance with his consultancy practice. His current courses deal with astrology and herbal medicine, and astrology with sound as the healing agent using acu-systems. If he had waited, many of these events would not have occurred for him. His book, Cycles in Medical Astrology, is available on Amazon.
Cost: $125.00 if paid by 12/31/19, $175.00 if paid 1/1/20 or after
Item Name:
Medical Astrology
125 USD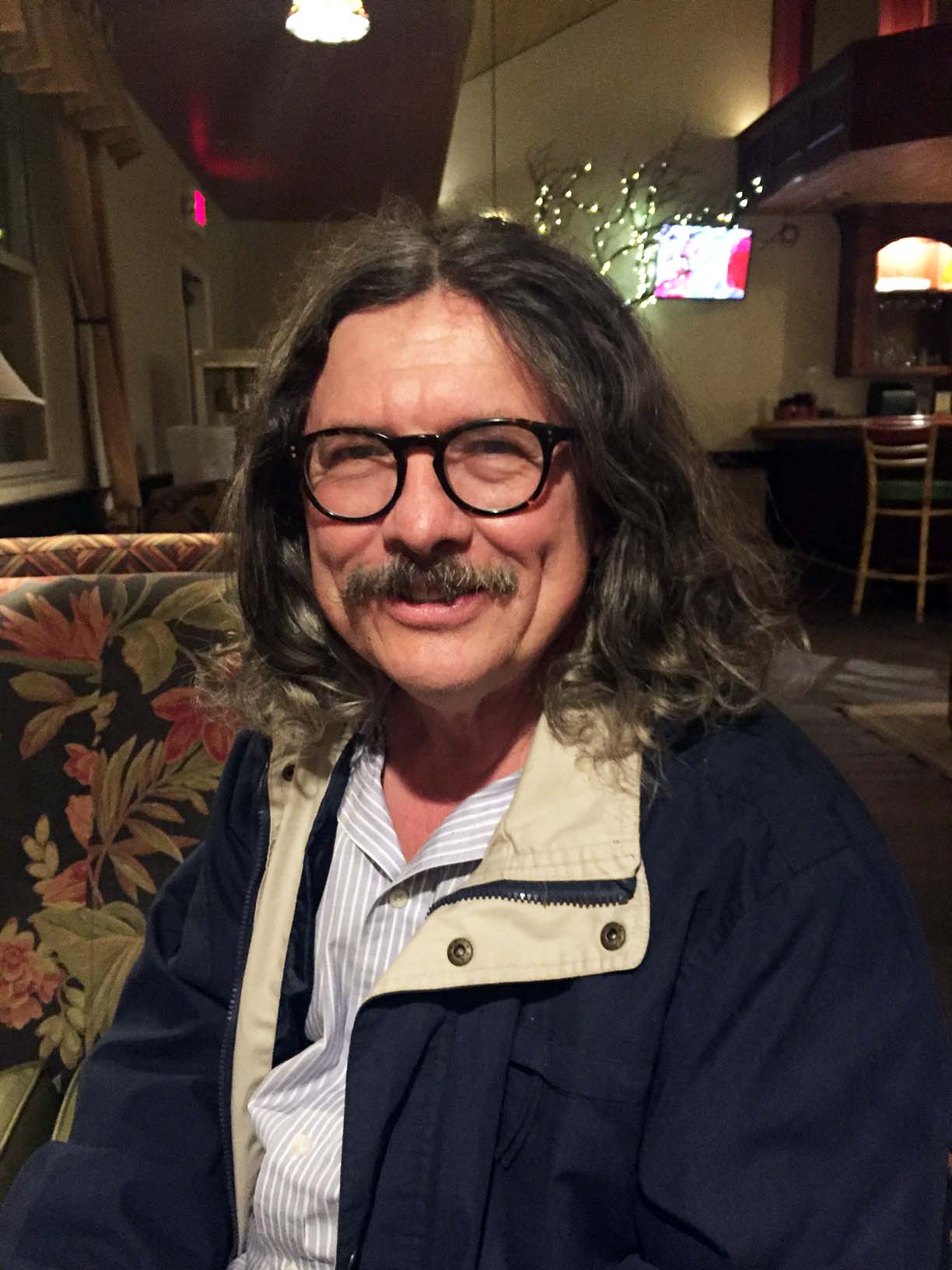 Held at Our Berkeley Campus
Address: 1250 Addison Street, #G, Berkeley, CA
Assessment for Herbal Medicine
– taught by Will Morris
Saturday, January 25th, & Sunday, January 26th, 2020 — 10:00 am to 5:00 pm
Pulse diagnosis allows the practitioner to see into the depths of the client. The blood which has run through the ancestral currents since the origins of humanity on this planet contains the whole story. We will, therefore, look at circulation as a totality: heart-arteries-arterioles-venules-veins and returning to source. In addition, the condition of the extracellular matrix is explored with lymph return. The assessments are simple, and effective.
In addition to the pulse, we will use the inside (intima) of the lower eyelid, plus the upper and lower surface of the tongue to assess the totality of the circulation.
As a practitioner, William believes that teaching requires a basis in both theory and practice. Thus, the course cycles between presentation, demonstration and guided practice so that learners are competent in the methods by the end of the program and able to use them immediately.
Will Morris has earned both a clinical and a research doctorate focused on pulse diagnosis. He is bringing more than 40 years of experience with more that 40,000 patient visits using herbal medicine. He studied at the New England School of Homeopathy and at Dr. Christopher's School of Natural Healing before meeting his mentor, Leon Hammer, MD, with whom he co-taught pulse diagnosis of the Ding family lineage for seven years. Will co-authored two books with China's largest medical publishing house. People's Medical Publishing House, and is the author of Transformation: Treating Trauma with Acupuncture and Herbs.
Cost: $350.00 if paid by 12/31/19, $450.00 if paid 1/1/20 or after
Item Name:
Herbal Assessment
350 USD
Consider Donating
–
Berkeley Herbal Center is a 501(c)(3) organization, so all donations are tax deductible. Tax ID #14-1975183
If you would like to donate by check or cash, please send an envelope addressed to:
Berkeley Herbal Center
1250 Addison St., #G
Berkeley, CA 94702