Herbal Apprenticeship Program​
The Berkeley Herbal Center Apprenticeship Program provides a complete training in Western Herbal Medicine, leading to an official Berkeley Herbal Center Herbal Certification.
In our 600-hour Herbal Apprenticeship, students receive an intensive education in local plants and their healing properties through theoretical and experiential learning, botanical field study, and medicine making.
This intensive program is for deeply motivated beginning and intermediate-level students.
This program prepares you  for your first year of the Clinical Internship in our low-cost community clinic.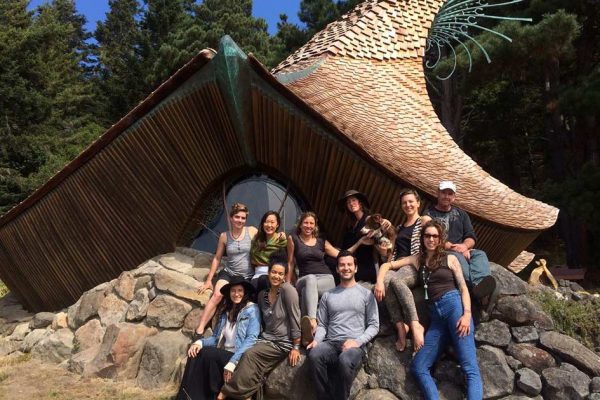 2023 APPLICATIONS ARE DUE MARCH 1st
Tuesday, Wednesday, and Thursday
March 14, 2023 to October 12, 2023
Berkeley Herbal Center Campus
1250 Addison St STE G
Berkeley, CA 94702
Deposit (Due with application): $2,000
Tuition ( Due before 1st day of class): $8750
TOTAL COST: $10,750
The apprenticeship focuses on an in-depth investigation of human physiology to understand the complex interactions between the reproductive, endocrine, nervous, skin, muscular, skeletal and digestive systems.
Constitutional physiology and the impact of stress on physical and emotional health are emphasized.
Students complete an "herbal dissertation" of the student's choice.
At the completion of the course, students will have a firm and well-rounded foundation in herbalism, including their own self-researched, organized and comprehensive materia medica.
In addition to completing the in­-depth investigation into human physiology and case studies related to each organ system, students are responsible for creating more than 80 detailed plant reports (herbal monographs) about the herbs that they encounter throughout the program and in the wild, and for mastering the wide range of herbal medicine-making skills.

Our coursework is taught by  Berkeley Herbal Center staff and is built on experiential learning and knowledge handed down over the course of human healing history.
Students Gain Hands-On Plant Experience
Students sit with plants, learn how to grow and tend an herb garden, appreciate seasonal changes, and understand the ecosystem we live in.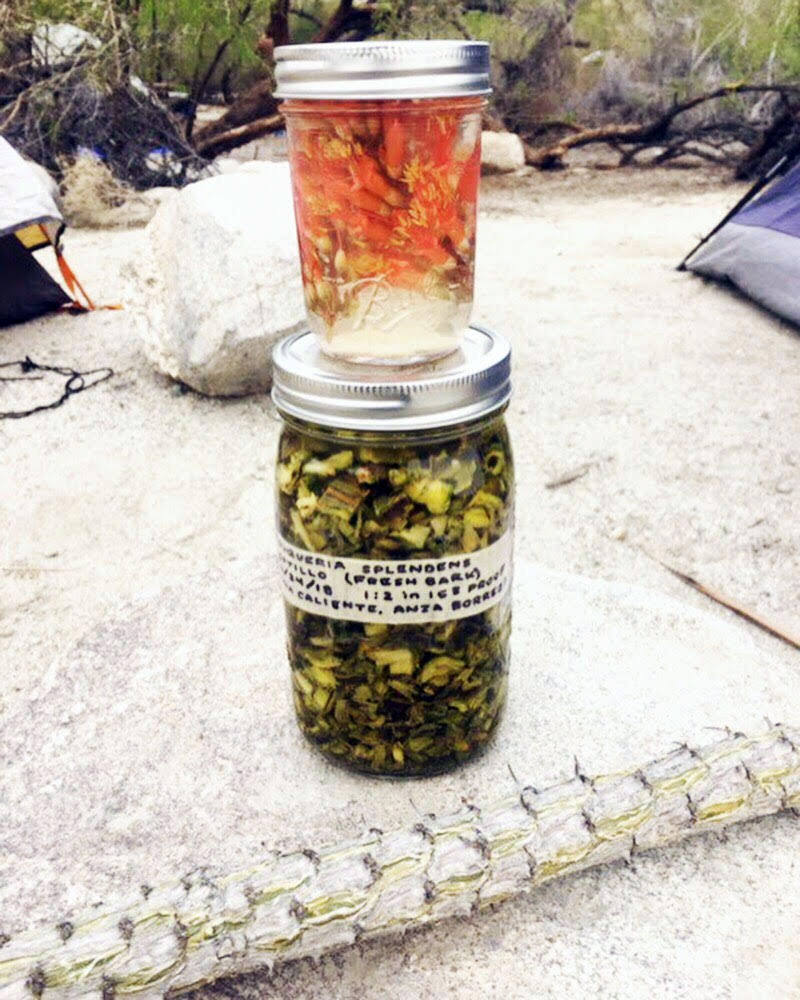 Herb of the Week & Medicine Making
Students create their own medicines, learn how to craft extracts from multiple solutions, as well as create creams and lotions, salves, teas, syrups, honey, oils, vinegars and suppositories.
Each week, students are offered a different herb  to experiment with and given a safe space to talk about the plants and their experiences.
Botanical Field Study & Herb Walks
Apprentice students take trips  throughout the Bay Area of California, with a focus on botany and proper plant identification methods.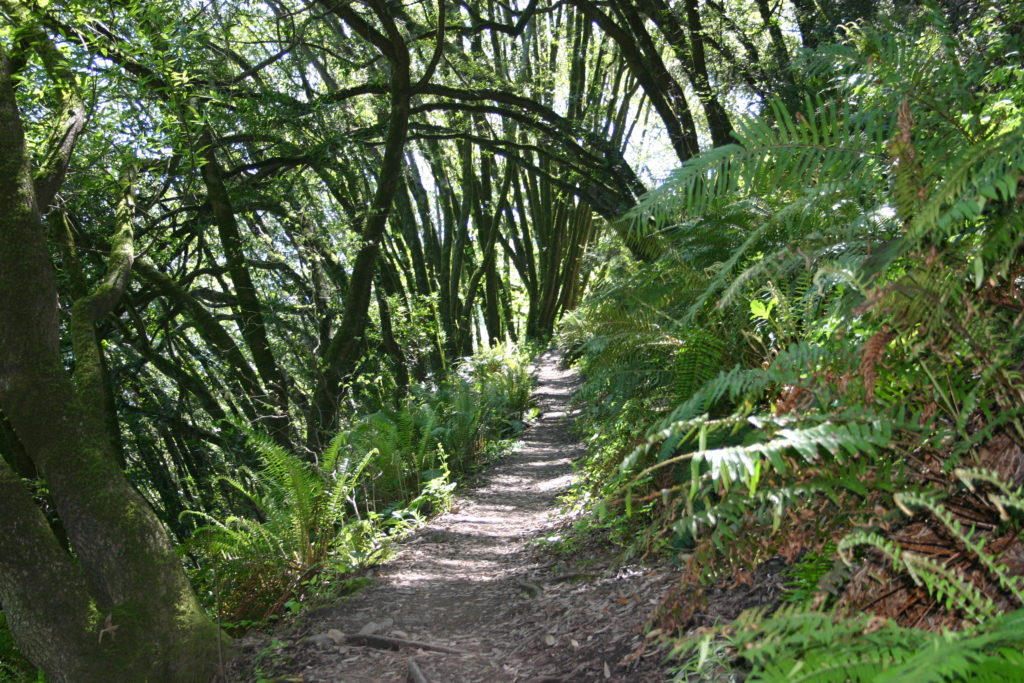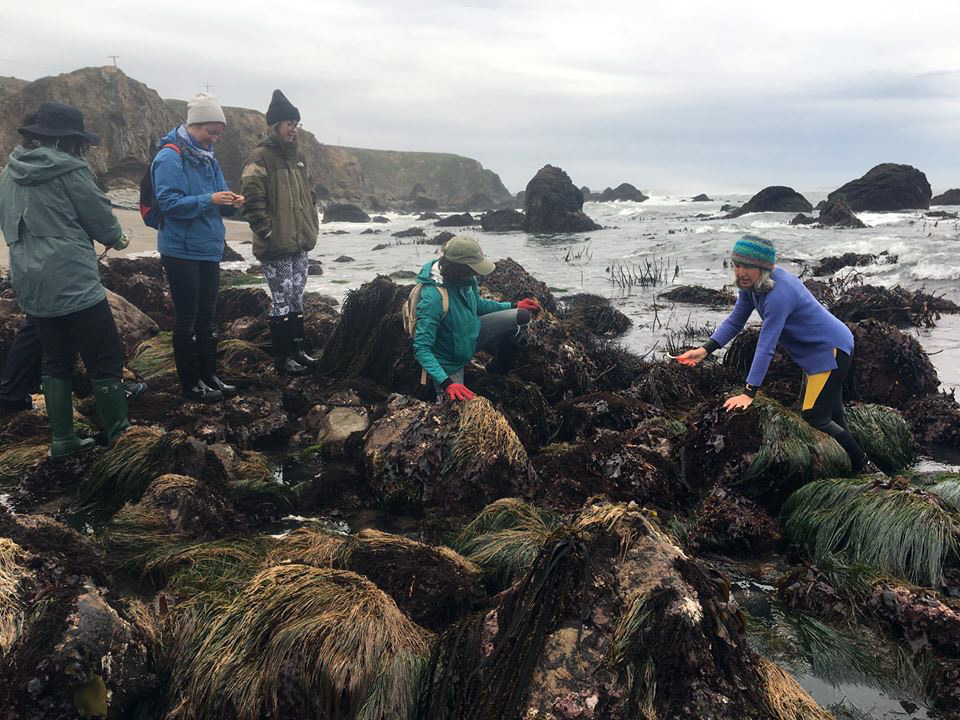 Field Trips & Additional Requirements
A substantial number of class hours are spent hands on in nature, with extended trips to local environments such as the Sierras and the Pacific Ocean.
Students gain knowledge of medicinal plant communities in California's diverse ecosystems.
Our Herbal Apprenticeship Program Curriculum Covers the Following Topics
Independent herbal research
Organ systems, physiology, and pathology
Constitutional theory and therapy
Clinical case studies
Pulse and tongue diagnosis
Record-keeping and case histories
The foundations of creating an herbal business
Legalities for small businesses, including GMPs
Botanical field study and identification
Creating a materia medica
Herbal preparation and formulation
Herbal energetics, aromatherapy and flower essences
Herbal first aid and home health care
Indigenous wisdom, folklore and medical theory
Natural cosmetics and skin care
Organ systems and physiology
2023 PROGRAM IS OFFICIALLY OPEN FOR ENROLLMENT
Questions and Information
For more information on our certification programs, please email studentservices@berkeleyherbalcenter.org.
*This program is not available for payment plans or work trade. Unused deposits cannot be used for short-term courses, or workshops. There are no exceptions.
Additional Costs: Tuition includes all instructional time. Additional cost to students include travel, food, and facility rentals for 3 wildcrafting trips and the cost of textbooks. Depending on how thrifty you choose to be, students can expect the additional cost to be anywhere from $700 to $1000
Not Ready For Long Term Learning Yet?