Welcome to Our Online Class Library
These

pre-recorded

online courses have been created by the Berkeley Herbal Center clinicians and our staff.
It is our mission to inspire and educate future herbalists so, in addition to the Live Courses that are held on our campus, these online courses are a way for us to spread accurate, deeply researched, traditional herbal wisdom to our wider herbal community!
Click on any of the images or titles below to see more details about each class.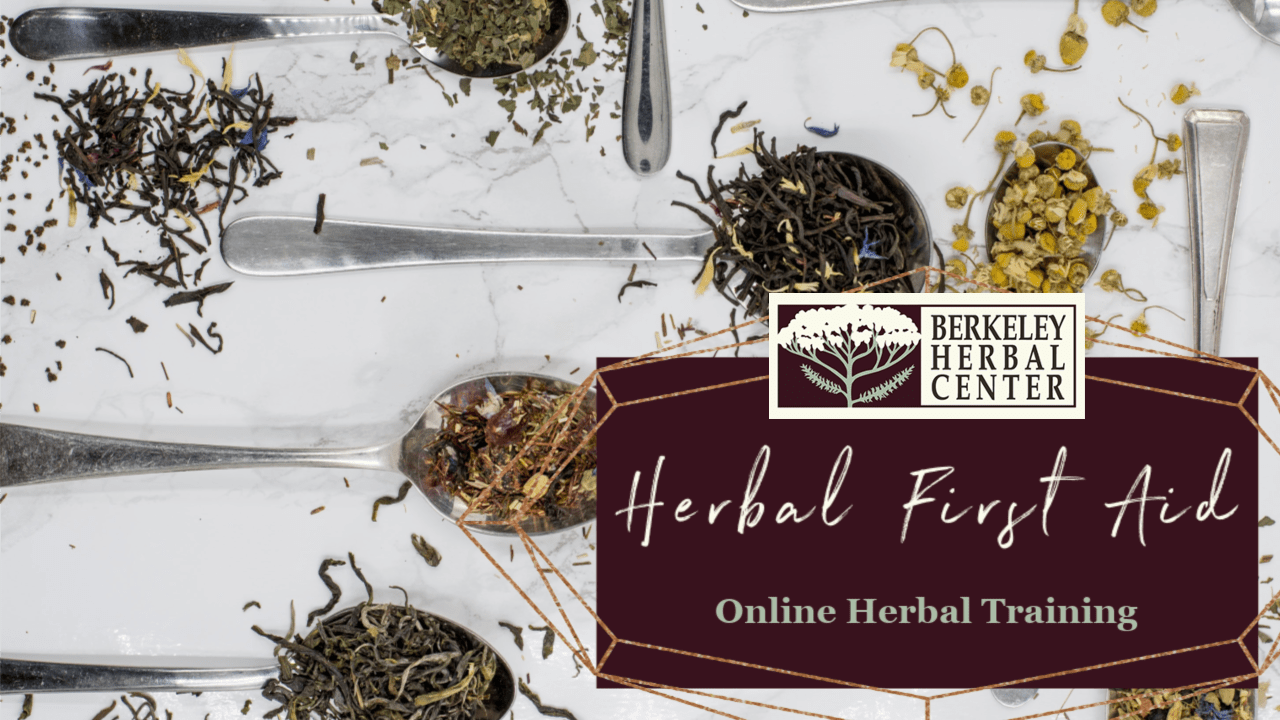 While we can strive to always lead a healthy lifestyle, illness and injury will strike.
It's time to become empowered to help in non-life threatening situations using plants, so whether it arises in ourselves, our families, or in our community, you'll know exactly what to do.
In this class, we will examine the basics of herbal first aid.
You'll get to know common first aid plants (and what you can accomplish with some of your kitchen spices), along with specific herbal actions and what you need to work with typically first aid ailments.
You'll even learn a few First Aid Herbal preparations, applications, and recipes all from Dana Aronson – a clinical herbalist that has more than one herbal wound care clinic under her belt!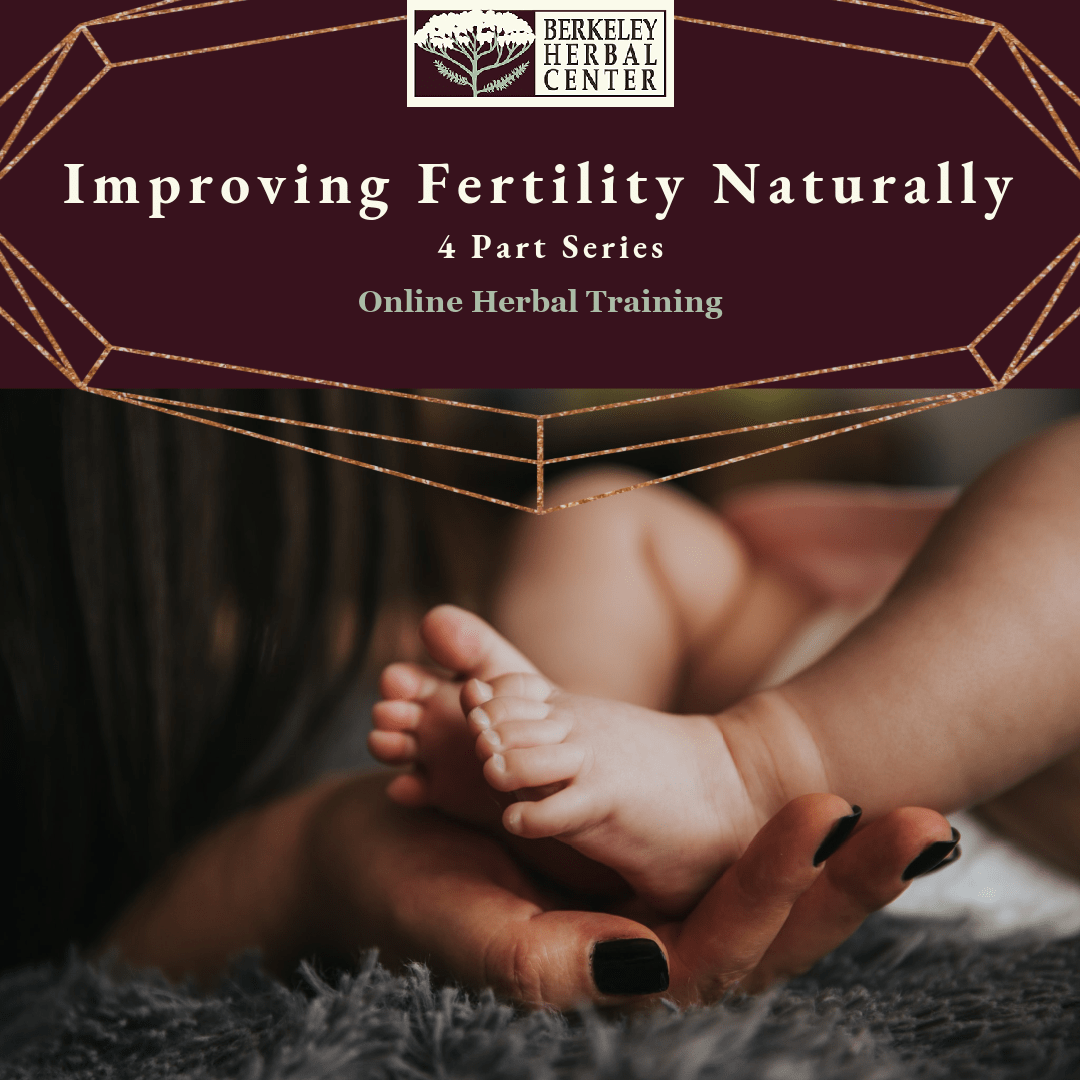 Improving Fertility Naturally
Making a baby seems like it should be simple.  This isn't the reality for many folks. Why?
Some potential stumbling blocks for natural fertility include nutritional deficiencies (processed food!); metabolic issues (increasing in prevalence);  environmental endocrine disrupters in food, air and water; stuff that happened back when we were still en utero; chronic stress; and/or, for some, a simple misunderstanding of the fertility cycle.
Whether you're wanting to optimize your own reproductive health or want tools for working with clients, join in on this series to learn a comprehensive, natural approach to improving fertility naturally and dealing with common fertility problems.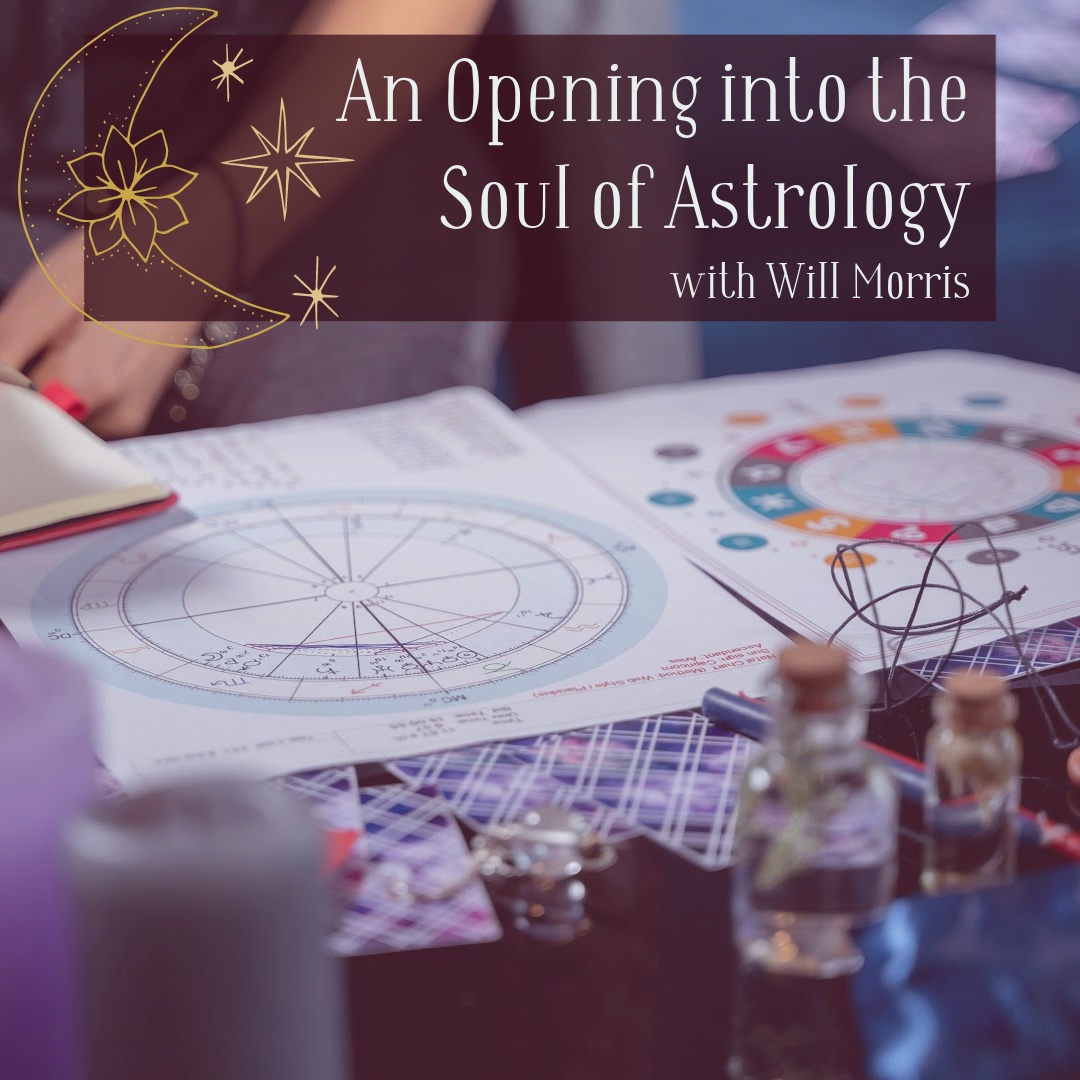 Opening into the Soul: a Medical Astrology Course
This is an introduction to medical astrology course
The use of medical astrology is a profound tool for understanding and healing the human condition. It helps us to understand the body in relationship to our solar system and how it applies to the world around us. Extending astrology into the world of clinical herbalism increases our healing insight exponentially.
Using this modality within a healing practice allows us a peek into opening of the soul of our clients. It inspires health into the body in a broader way.
In this medical astrology course, you learn about the relationship between the 12 houses in a medical astrology chart and the 12 meridians of the body. We talk about the alignment of the chakras with the planets. You will get an overview of how each planet within our solar system affects a person's body and how to use an astrology chart in relationship with your herbal practice.
This class is created for people who are somewhat familiar with astrology, who have (or are creating) a healing practice, and who would like to understand how to use astrology as a healing modality for yourself and your clients.
Herbal Business & Marketing Courses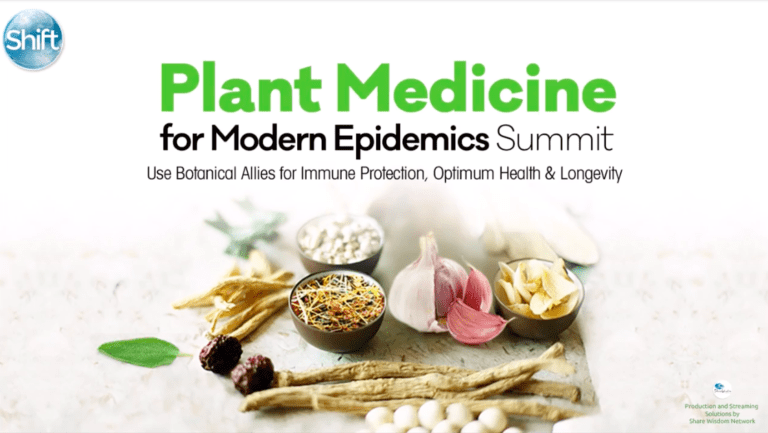 The experience of fear resides in the deepest recesses of our brain. In a fear state there are a number of stress hormones that are amplified and secreted into the blood. 
Over time these can negatively affect our health. Living in a state of fear can cause a host of diseases, from digestive problems, panic and anxiety, rage, depression, to physiological breakdowns. 
In this lecture Pam will discuss what has helped clients calm their fear and regain their health.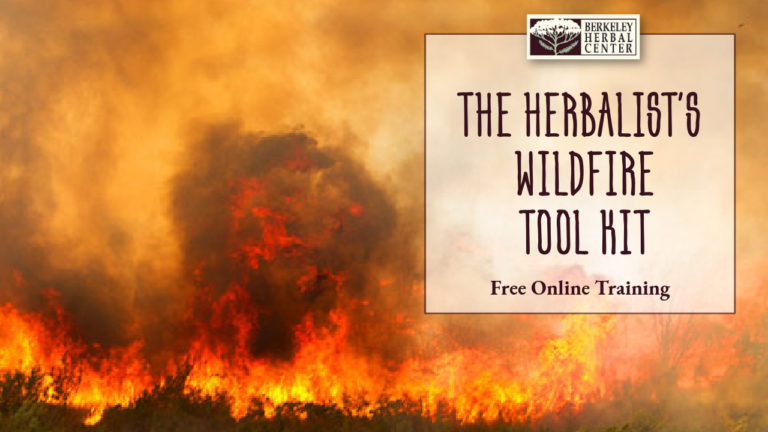 Herbalist's Wildfire Tool Kit Training
Join our one hour holistic intensive, where we band together to work with herbal allies, foods, and lifestyle practices to bring ourselves into a lush, dynamic equilibrium.
Learn how to support your body through this time, and how to help your communities heal.
Smoke from wildfires is unlike that from mere burning wood – it contains the toxic particulate matter of volatilized structures, cars, industrial, and unprocessed nuclear waste. Grief abounds, and questions of fundamental security arise as our beloved land and all it holds burns to a devastated char.
From this training you'll learn:
A medicine making technique for herbal lung-support syrup
How to prepare and practice an herbal steam for your lungs
The best practices for maintaining systemic health
*Because we're a nonprofit and we care immensely about the passions and careers of our herbal community, we want to let you know that each of our teachers continue to receive compensation for their work through these online purchases.
Your support means the world to us!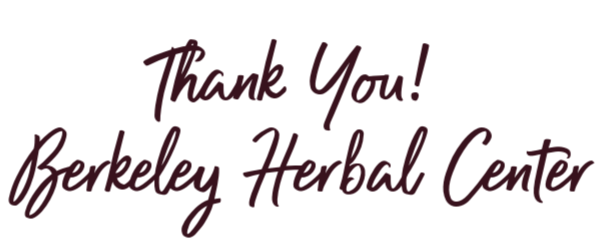 Interested in becoming a Certified Herbalist Online?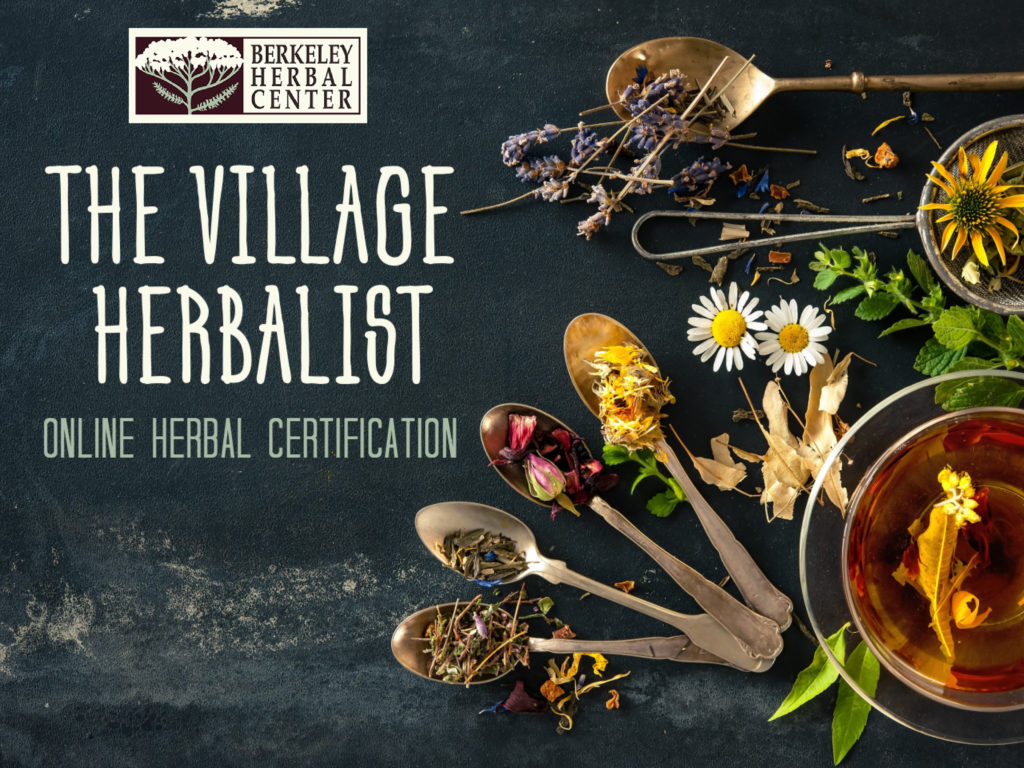 We've recently opened a fully online Herbal Certification Program, The Village Herbalist. 
This evening program is held twice per week, and is great for those who are working full time, but want to gain an herbal education from home!
This program starts in October and runs through mid July.