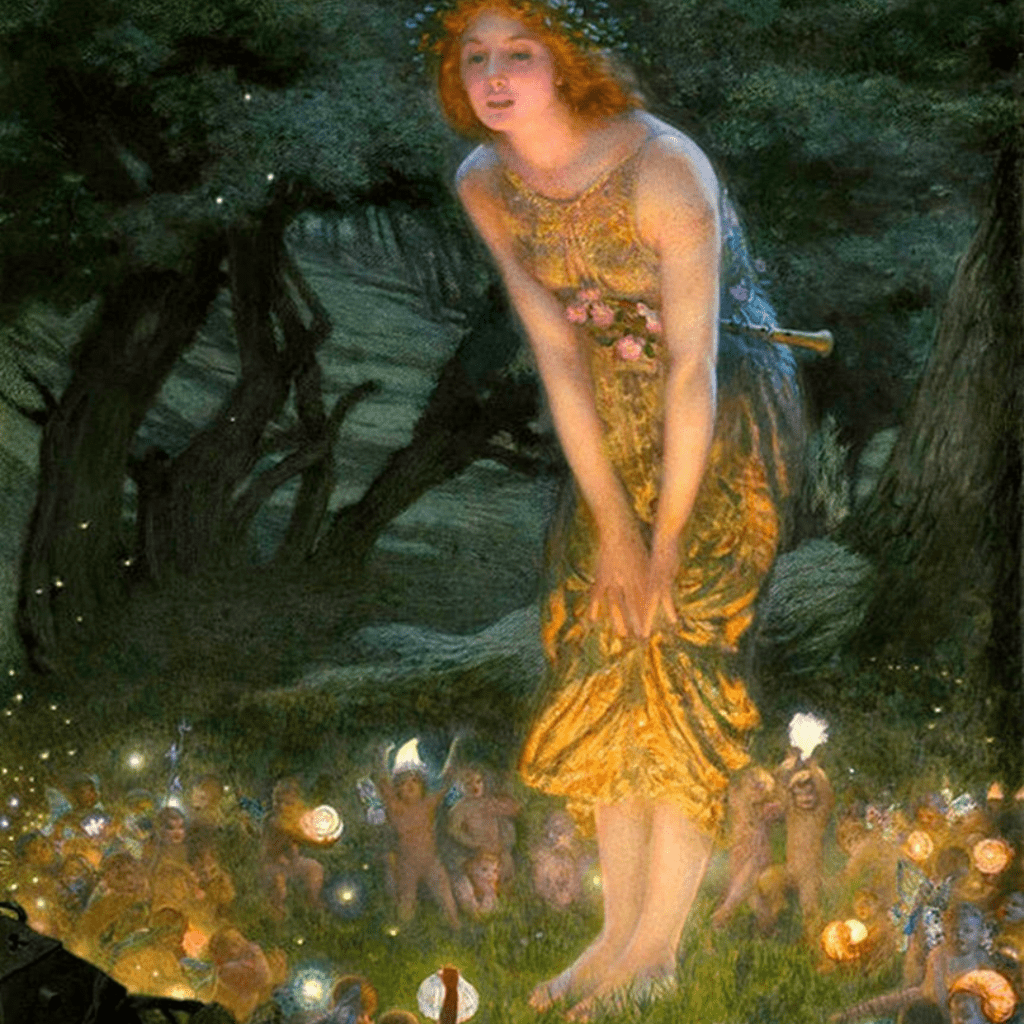 Capture the magic of summer in your fingertips with a vibrational ritual for the summer solstice: Create a vibrational essence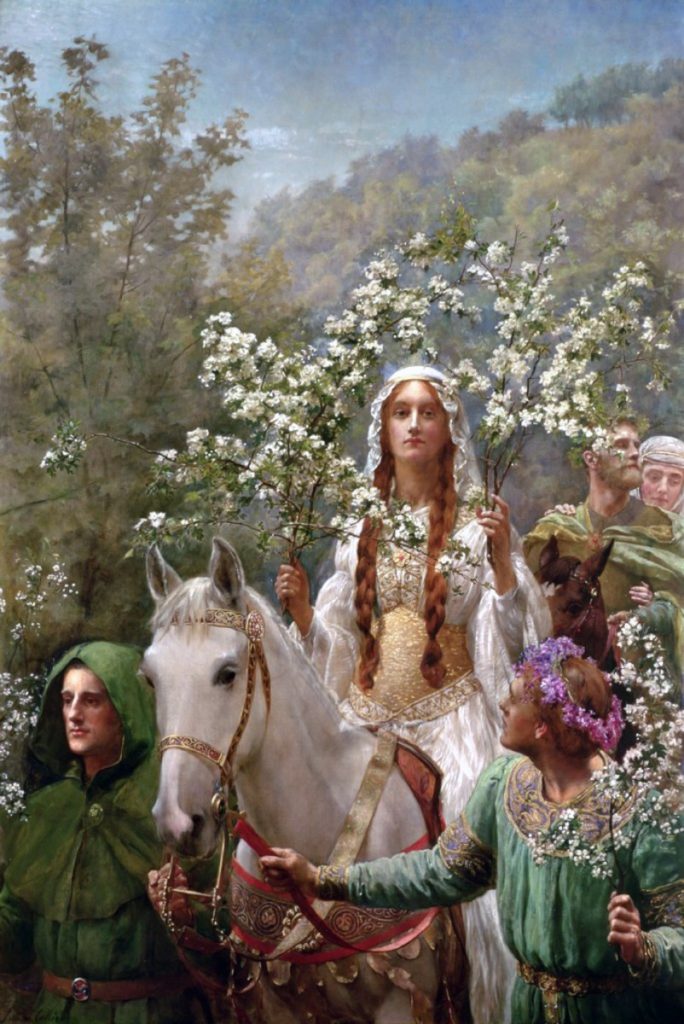 Have you ever wondered where the flower crown comes from? It's from May Day – along with a several other flower-focused rituals. Here's where you can learn about the beautiful Beltane.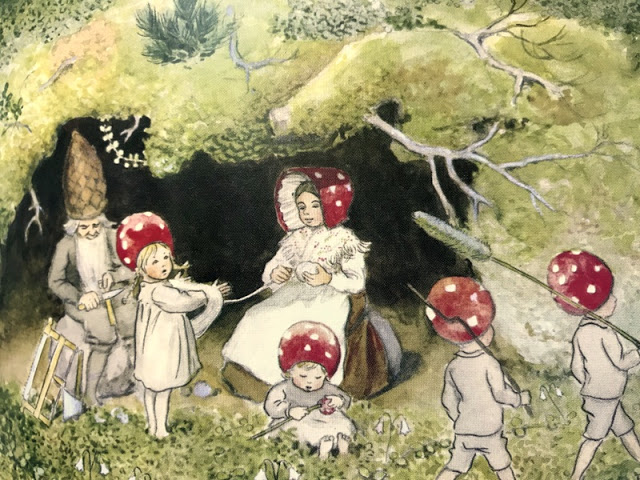 As the winter solstice approaches, the nights get longer and we sit at the knot between worlds. Here are offerings and herbs for the season.