On December 10, from 11 am to 5 pm, you're invited to our place, where you'll find beautiful, hand-crafted herbal products, festive food, warm drinks, and the winter solstice spirit. It's a great way to find special items to support and uplift your own well being along with gifts for friends, family, teachers and colleagues that will surprise and delight them. And you'll be supporting local makers and sustainable products – a good thing any time of the year!
Location: Berkeley Herbal Center
1250 Addison St. Berkeley CA 94702
Date: December 10, 2022
Time: 11:00 AM – 5 PM
Cost: Free
✨✨✨✨✨✨✨
You will find a treasure trove of tempting products created by our talented graduates, including: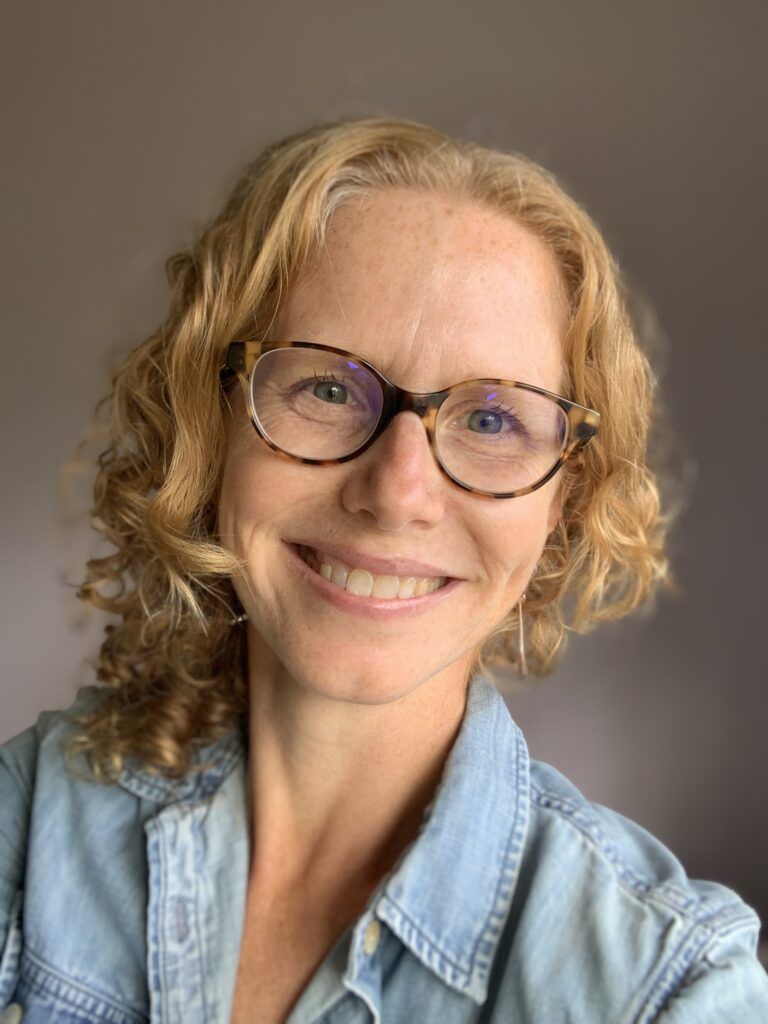 Chelsea, clinical herbalist and holistic chef, is preparing herb-infused culinary delights including digestive bitters, drinking vinegars, infused honey and her own special herbal tea blends. You can get a preview of her beautiful offerings at her Holiday Gift Making Class, taking place at the Berkeley Herbal Center on Friday evening December 2.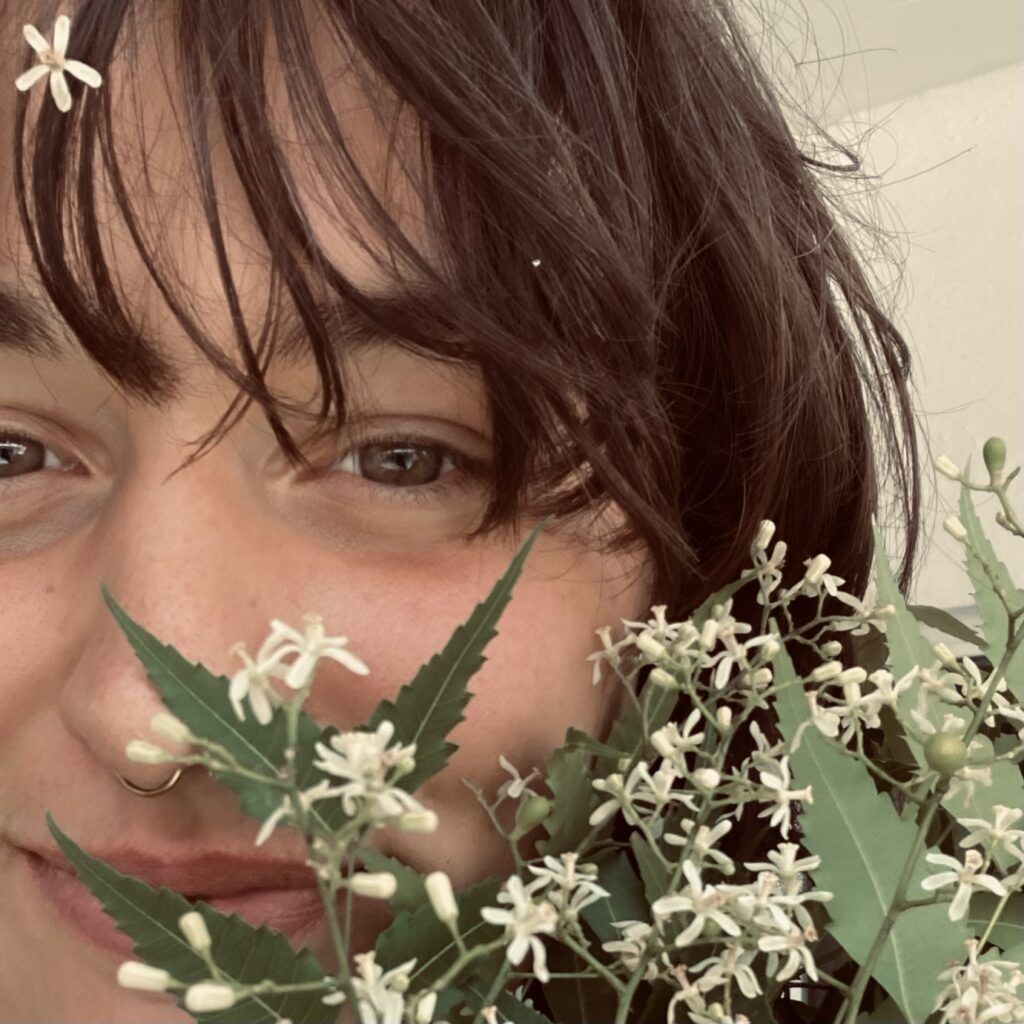 Amber creates herbal salves, cremes and tinctures, all inspired by her guiding mantra:
we are all made of the earth
the earth is always here for us
let's move forward together
dancing in rhythm with her
Christina Tibbs, Sisaine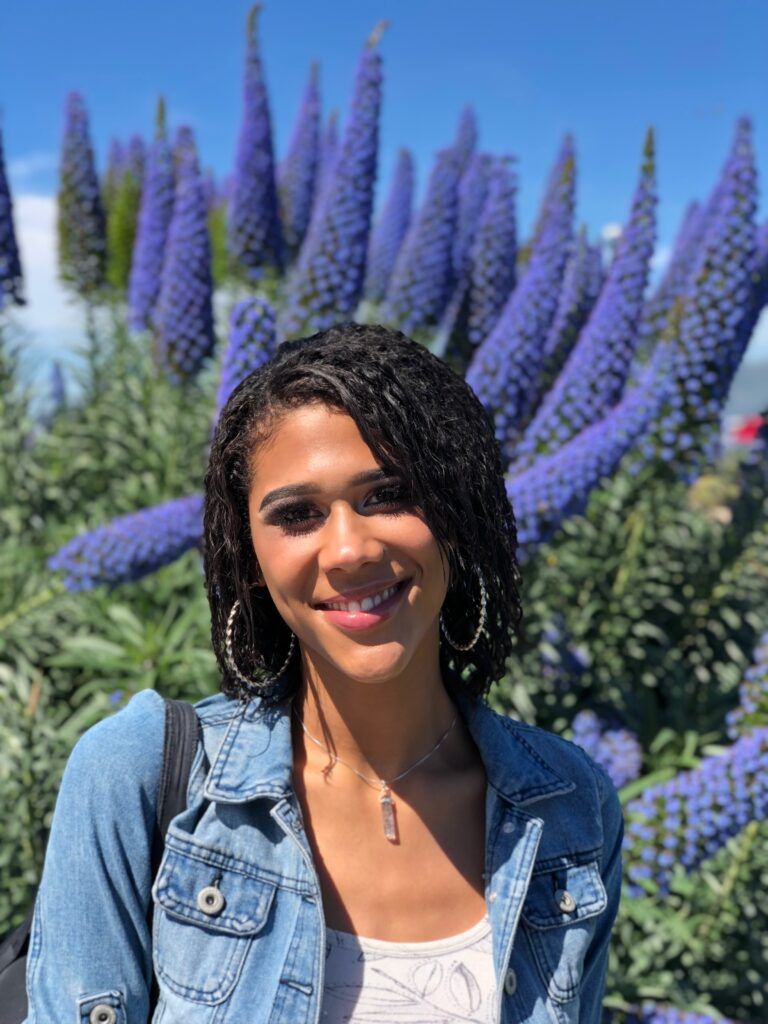 Sisaine offers an array of artisanal and wild harvested products, formulated by Christina, a passionate Western clinical herbalist. Christina's products come in yummy scents like amber/musk, rose, mango, orange and gingerbread. She offers facial toners, formulated using local wild harvested medicinal plants; nourishing whipped body butters, simple and pure, made from only 4 ingredients; and lip balms, moisturizing and as natural as it gets!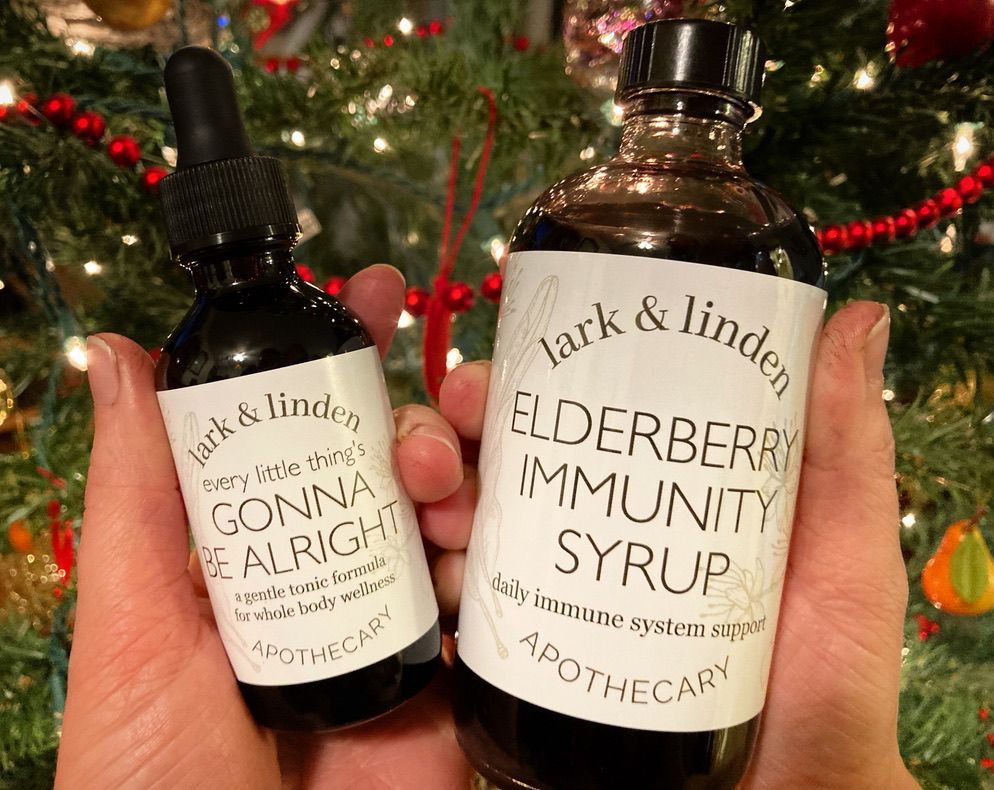 Rebecca, who is head medicine maker at Berkeley Herbal Center, brings her expertise to all her products, which include "Here Comes The Sun" Bath Salt, Body Oil, and Salve, an uplifting collection of solar herbs formulated to support our bodies through the cold winter months. "Every Little Things Gonna Be Alright" Daily Tonic Formula is a potion filled with gentle plant allies that make everything in our bodies function a little bit better. In her Elderberry Immunity Syrup, elderberries and astragalus root meet tasty ginger and cinnamon in a delicious syrup made to boost our natural defenses during this season of colds and flu.
Karadi, Shakewell Herbalism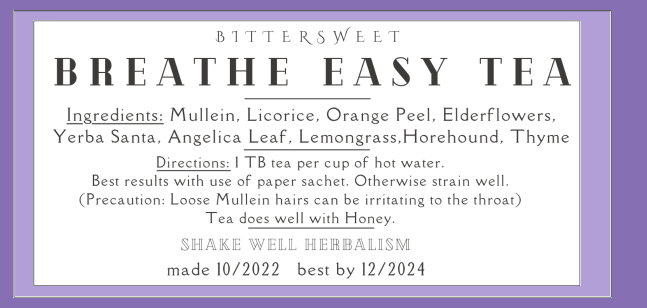 Karadi's products are made from locally grown, ecosystem appropriate herbs. Her blends are vigorously vetted, intuitively channeled, low adhesive, respectful herbal aids. She's also available for personal consultations for custom compounding. Some of the magic potions she'll bring to the Fair include Breath Easy and Sleepytime tea blends, an herbal breath spray, and tinctures for Immune Support, Allergy Drawdown, Adrenal Realignment and two sleep aid formulas, one mild and one strong.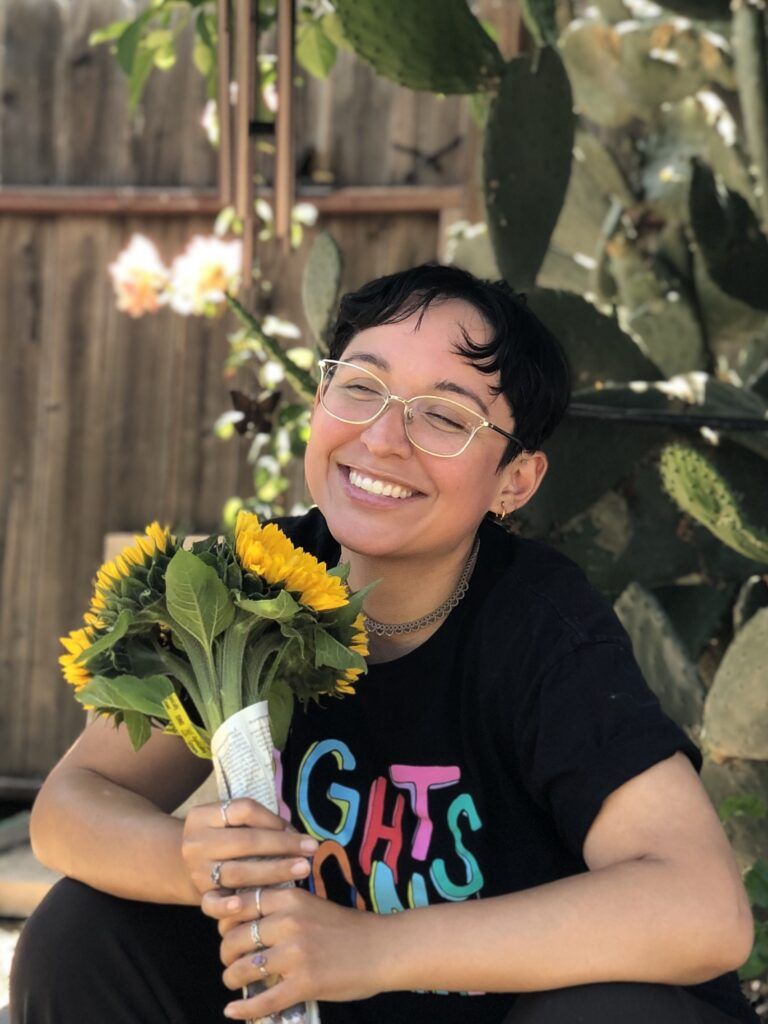 Sam says that they "hope others get closer to their own magik, truth, and joy by interacting with the plant medicine I offer. Through this journey as an herbalist, I've learned to lead with intention, follow my joy, and trust the plant magik. My offerings will always be what I feel called to create in alignment with this." Among the offerings they've created for the holiday fair are drinking vinegars, herb infused honey, herb infused chili oil, and ciders. In addition to herbalism, Sam is also a certified Reiki practitioner and energetic and intuitive healer.
Ana Stone, Flower Crush Botanicals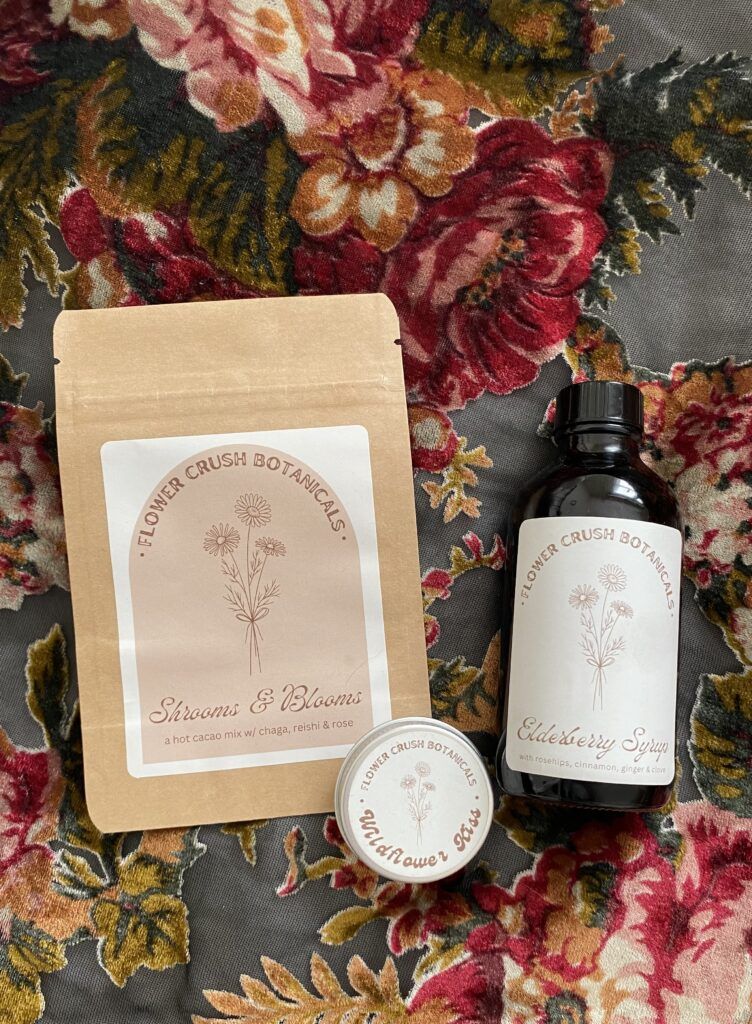 "All my products have grown out of a need of either myself or one of my family members," Ana tells us. She continues, "At this point in my medicine making journey my aim is to make products that are enjoyable to use, and that can be utilized daily to support overall health and well being." She's offering delicious "Shrooms and Blooms" hot cocoa mix, elderberry syrup with rosehips and astragalus, hibiscus fire cider along with skin treats of moisturizing whipped tallow face cream and botanical-infused lip balm, along with her own hand-sewn quilted pot holders for the kitchen witch.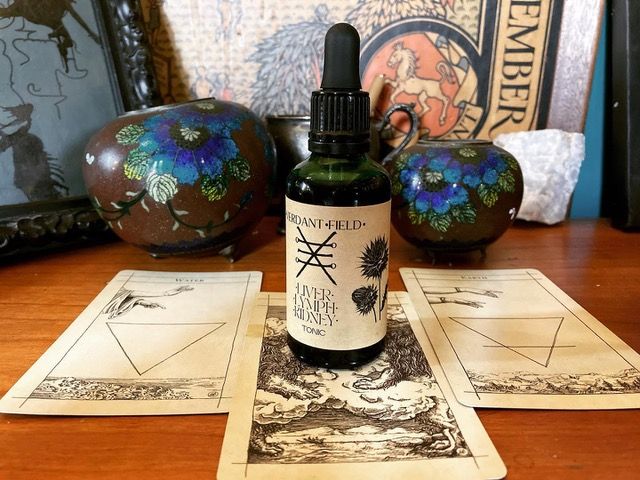 As a medicine maker, Jessica likes to balance energetics, function and taste and often draws from folklore and magic as an inspiration. She says, "As herbalists we serve as a conduit, connecting people to plant energy, the verdant energy field." For the fair, she's bringing her Liver/Lymph/Kidney tonic tincture, a lung tonic tincture, a dreaming tonic tincture, herb- infused oils and creams, and her own herbal tea blends.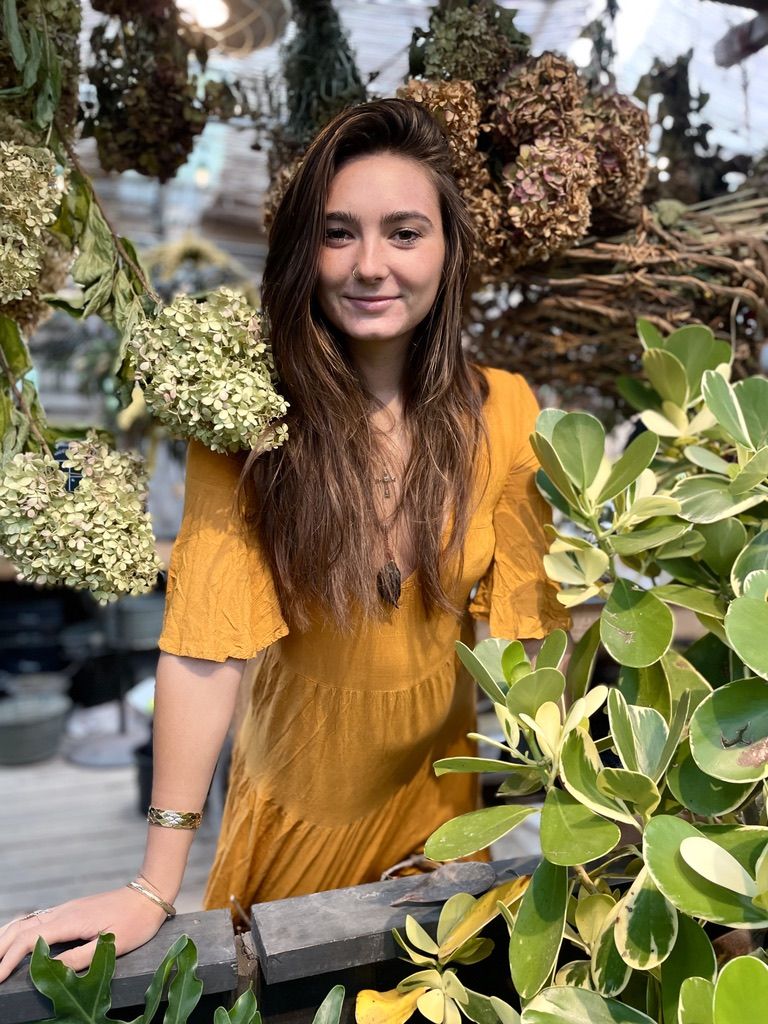 Mercy created Wonderland Weeds through an exploration of wonder, and how to integrate herb-based medicines with delight and joy. Her organic, delightful, playful products to promote a holistic, wonderful life include a vitality and immune boosting iron syrup, herbal chocolates, an herbal smoke blend, tea blends, salves, and elixirs.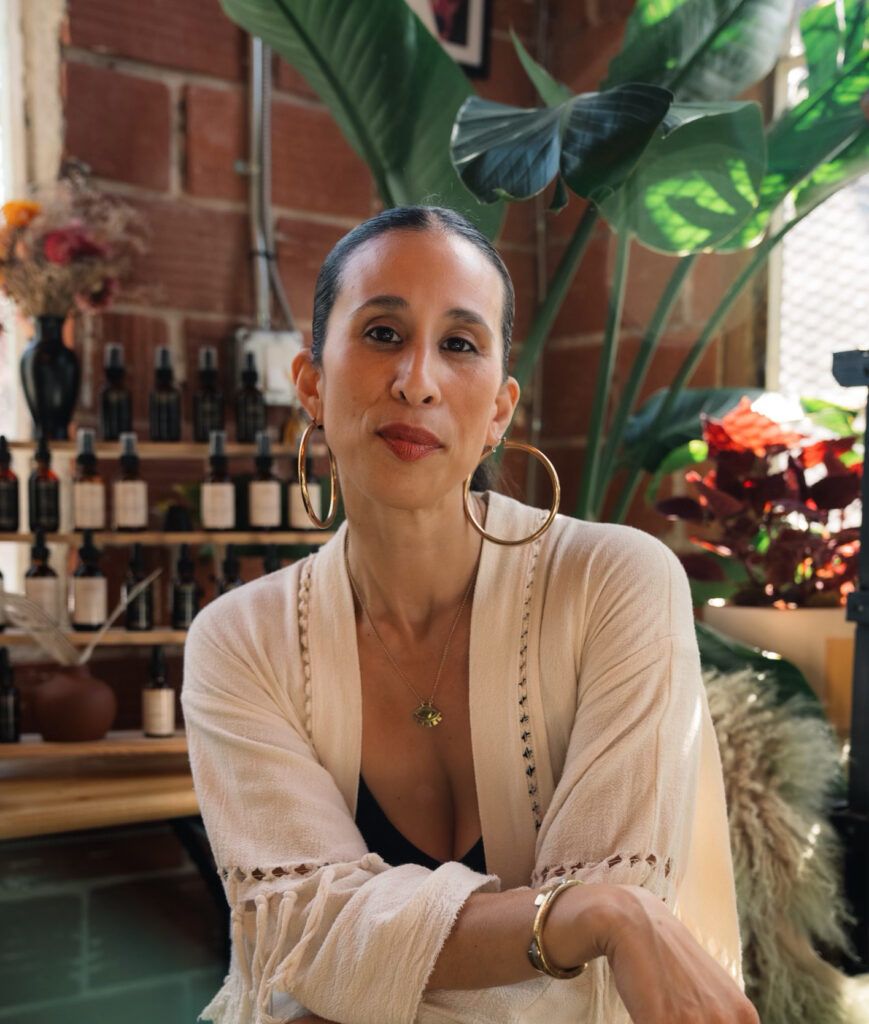 Chun-mui offers everyday herbal rituals for embodied beauty & wellness to support you on your Path of Remembrance. Her products are handcrafted with intention in devotion to the Divine, and a blend of science and spirit, that honor the ancestral ways of earth-based healing traditions. She will be offering her collection of botanical skincare, cleansing mists, herbal tea blends, natural perfumes, and holiday gift sets.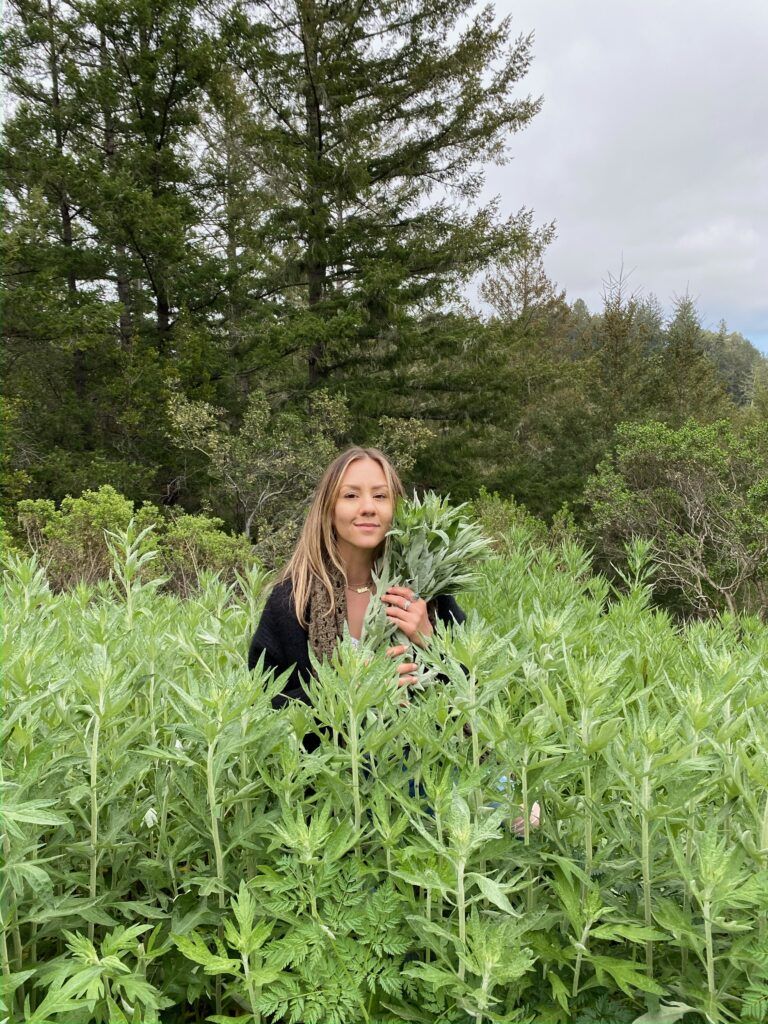 Tessa will bring her beautiful tie-dye clothing to the Fair, along with tinctures, skincare products, and other things (still deciding!) which may include infused vinegars, simple syrups, and sourdough starter kits.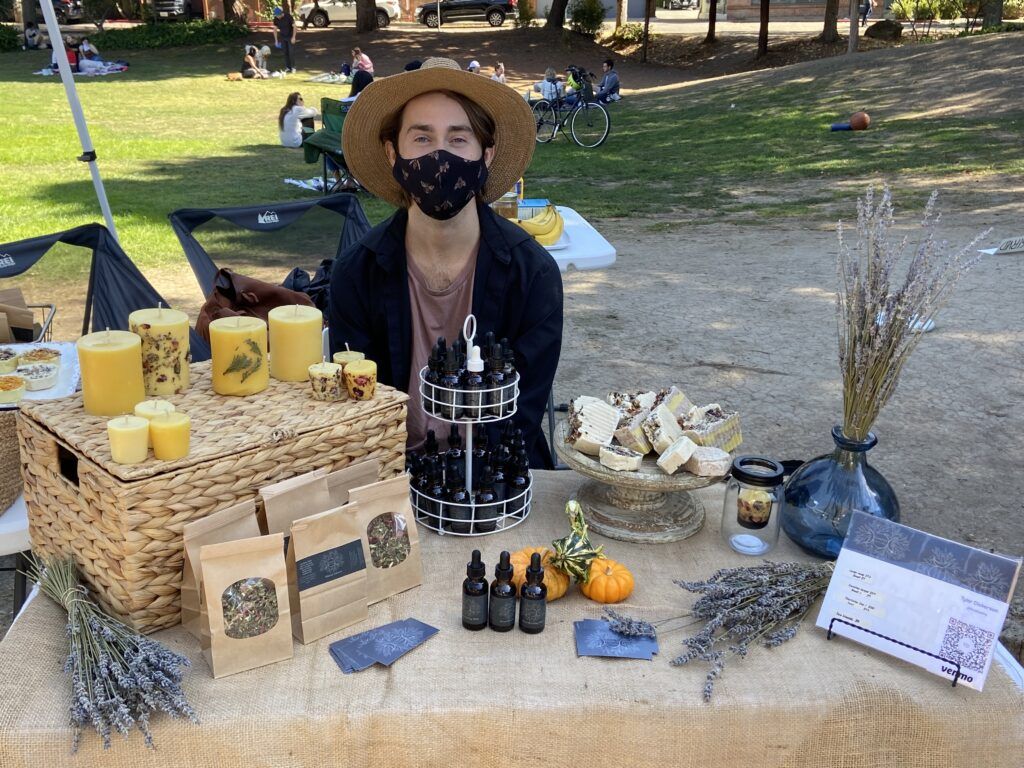 Tyler is our medicine making teacher at Berkeley Herbal Center, and he makes plant medicine for vibrant health, reintegrating the relationship between plants and people, and empowering individuals to take health into their hands. At the fair he'll be offering herbal incense cones, soaps, candles, chaga and chai infused ghee, mushroom cocoa, infused honey, and fire cider.
Christine Holland, Heartbeat Herbals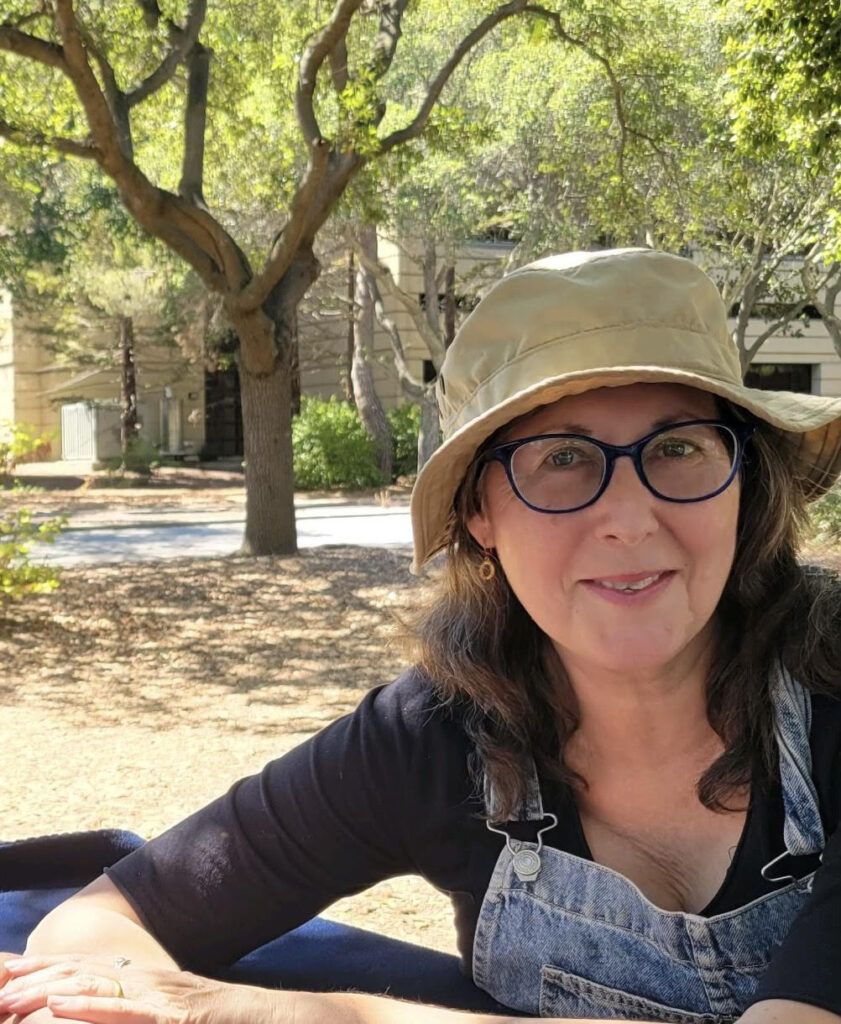 Christine is a faculty clinician at Berkeley Herbal Center and finds joy in collaborating with plant allies to create delicious, healing herbal concoctions. Her plan for the fair includes an immune-boosting elderberry-fire cider syrup, "California Hedgerow Chutney" with elder, hawthorn, rosehips, manzanita and toyon berries, fire cider salad dressing, angelica-ginger digestive cordial, and homemade herb-infused mustards.
✨✨✨✨✨✨✨
Every year, BHC holds a festive holiday fair with hand-made, one-of-a-kind herbal gifts created by our recent graduates. As you can see, this year we have a very special group of graduates across many years participating.
We hope you will join us to celebrate together and welcome the season of winter!